If reports from the research firm Berg Insights are anything to go by, the global sales figure of Near Field Communications (NFC) enabled phones has surpassed 30 million units mark in 2011. This increase in the sales figures, is almost ten times, than that in 2010.
On the basis of current Compound Annual Growth Rate (CAGR) of 87.8%, the research based report predicts that, the sales figure of these NFC featured handsets would cross 700 million units mark by 2016. In 2011 alone, leading handset manufacturers have released 40 NFC equipped models.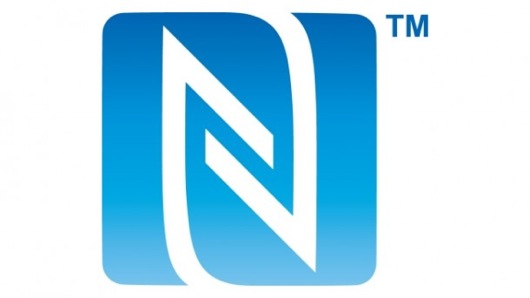 The report also highlights higher attach rates for connectivity technologies like GPS, Bluetooth and WLAN, owing to the rapid adoption of smartphones on a global scale. Such connectivity features are becoming more common with their inclusion in mid and low-end segment phones. The attach rate for GPS reached to 31%, whereas that of WLAN to 33% in 2011.
For the uninitiated folks, Near Field Communication (NFC) is a set of standards for smartphones and similar devices to establish radio communication with each other by touching them together or bringing them into close proximity, usually no more than a few centimeters. Some of the present applications of NFC technology includes pairing devices to establish Bluetooth or WLAN connections, information exchange, electronic ticketing and secure contactless payments.
According to André Malm, Senior Analyst, Berg Insight, "Even though it will take some time before the stakeholders agree on business models for payment networks, other use cases such as reading tags and easy pairing of devices may well be compelling enough for handset vendors to integrate NFC in mid and high-end devices already today".
In the Indian market, RIM was the first to bring NFC capable handsets, however Nokia was the first one to introduce NFC based application with 'JUST TAP' featured on its 600, 700 and 701 handsets, whilst promoting Ra.One. Recently, the Delhi Metro Railway Corporation (DRMC) started experimenting with NFC based handsets for ticketing purposes. Airtel has already started promoting its NFC based mobile payment system with Airtel Money. Though, still in trial phase, it's not a far fetched dream, when mobiles with virtual cash will take over liquid cash.
30 million units of NFC enabled handsets sold in 2011