Early Termination Fee was on the growing list of complaints against Google's SuperPhone. Now, Google has decided to trim it down.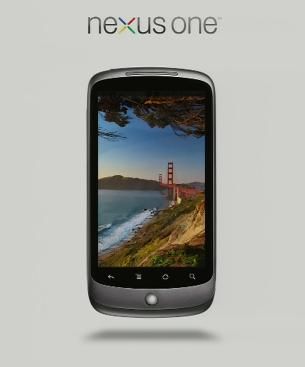 If Nexus One customers canceled their contract within the first 120 days of purchase, they would have to pay a massive amount of $550 ($350from Google as Equipment Recovery Fee, $200from T-Mobile as Early Contract Termination Fee); ironically this is more than the actual price of the phone @$530. Also, T-Mobile has reduced the termination fee from $200 to $50 for customers upgrading to Nexus One while it remains $200 for the new customers.
But, it was only a few weeks back when the FCC inquired with all four major cell phone service providers in the US, about the ETF and how it was being communicated to the customers. In particular, FCC pointed that the double ETF combo for Nexus One has left the customers surprised by its financial impact.
As a result of this, Google has modified its Terms Of Sales, which now mentions that Google's own ETF for Nexus one cut down to $150 from the previous $350. Agreed that they have made an effort to reduce the amount, but its still a quite substantial amount to pay if you decide to return the phone. Would still prefer to go for the phone without any contract.
After the reported 3G problems that consumers have been facing earlier, Google offered an over-the-air patch on the 2nd Feb which gives you multi-touch support along with some limited solutions for the 3G problem. Besides, Google has also started a Nexus One customer helpline to supplement the online help system and improve their services further. Much needed respite for the customers, I must say.
Via TG Daily