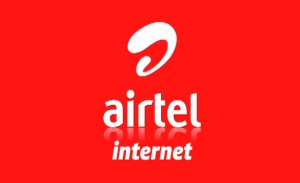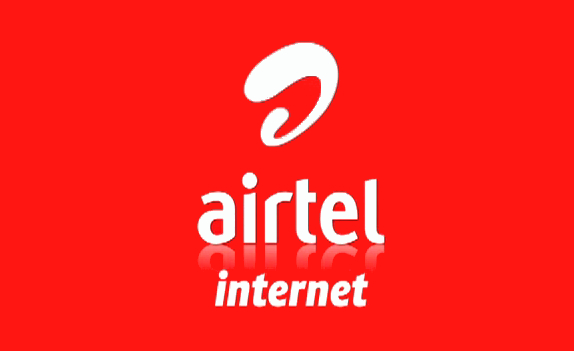 Net Neutrality means keeping the Internet unbiased and open to all. No Telecom operators can command a authority to differentiate the data based on its website, its use, its time, its users etc. If a user buys an Internet package, it is solely his choice on the way he consumes his Internet. Well, Airtel certainly did not believe so and decided to charge separately all its users for the VoIP services.
Noooo, but you ask 'Why?' Airtel says, that the move is to ensure that their customers can enjoy a superior VoIP calling. That means a person who used to buy a 250 Rs. data pack will not be able to make calls through Skype and Viber and will need to buy a 75 Rs different pack to use them. Sounds unfair, right? Luckily thanks to TRAI, Airtel has decided to not implement its proposal launch of VoIP packs. Let us hope, It's not about postponing which Airtel is talking about.
This is not all. Airtel was recently blamed by other International Long Distance Operators for promoting their app called Airtel Talk. It was doing it tactfully by marketing the app in a Pre Call Announcement on some calls from overseas to Airtel subscribers.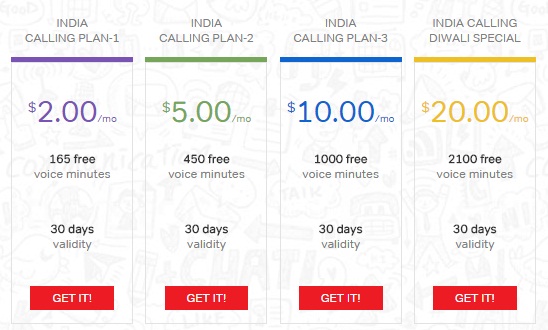 According to the TRAI letter, the announcement said, "Experience the best way to call to India, download Airtel Talk from your app store now." One can take for granted that Airtel will then charge for this app too. The charges would be $2 for 160 voice minutes.
Airtel in defense to TRAI regarding the pre call announcement said that the move wasn't anti competitive or discriminatory. They said the announcement was been done for all international calls and denied allegations on selective marketing.
Airtel previously too had been in the news for its policies and comments by its authorities which go against net neutrality. There couldn't be a better timing by Google to announce its launch of Fiber, its own Internet connections in India. Well, Net Neutrality is a serious issue and the news of Airtel charging separately for VoIP calls did spread like a wildfire. The responses it received were outrageous. NetNeutrality.in, a website developed by Ishan Sharma recieved over 1.2 lakh views and was shared more than 20,000 times on Facebook and Twitter.
Airtel was called 'Evil Santa' by many users. People also made fun of it on Twitter with hashtags like #AirtelFutureCharges, #ChindiChor & #BoycottAirtel.