Texas instruments had recently announced that they will be closing down operations in smartphone and tablets and instead focusing on the embedded systems.
Now Assaf Gilad from Calcalist, an Israeli business sheet reports that Texas Instruments is in advanced negotiations with Amazon which also happens to be one of their largest customers.
TI's OMAP division supplies processors for the Kindle Fire and the Nook HD. And according to reports, Amazon is looking to acquire this division of TI. This would allow Amazon to significantly reduce costs of manufacturing the Kindles as it prepares to take on Apple in the tablet market.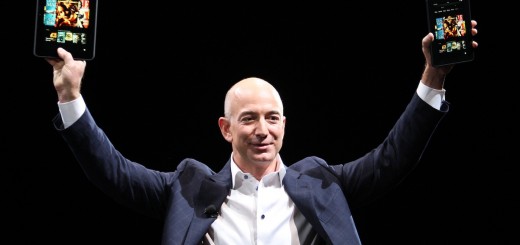 Apple also very similarly has invested huge in the chip making business which eventually helped them reduce their production costs. Amazon has already admitted that they sell their Kindles at a cost and they would surely love to change the situation around.
Texas Instruments is reeling under the mounted competition from other rival suppliers like Qualcomm, Intel and Nvidia.
It would be an interesting scenario if Amazon ends up acquiring TI, as Barnes & Noble which is Amazon's competitor also depends on TI for the OMAP chips.
For now we would keep an eye on further developments on the same and would update you on the same as soon as we hear something new. 🙂