As per the latest rumors, e-commerce giant Amazon is planning to open its own physical store in the next few months. Amazon might open a boutique rather than a giant retail store to test the waters before taking a plunge into the business of physical retail ahead of the holiday season.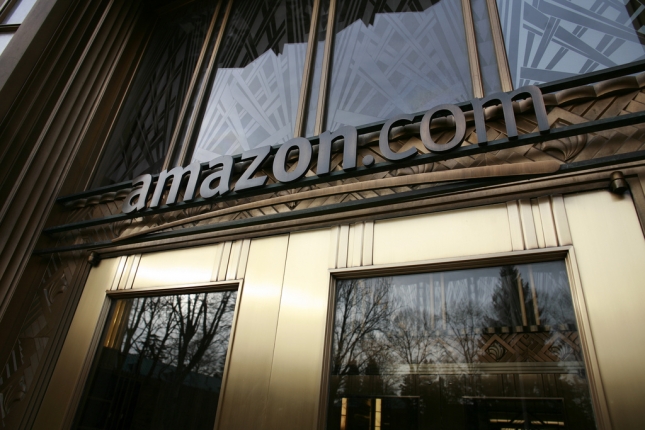 The first retail store is expected to come up in Seattle, Washington where the company's headquarters are also located. The store will sell only Amazon exclusive books along with their e-readers and tablets including the likes of the recently launched Kindle Fire.
If Amazon is successful, they might want to adopt Apple's retail method which will include providing tech experts and also space for consumers to experience and get acquainted with the technology. Microsoft has also recently entered the physical retail store domain, a concept which seems to be increasingly catching up in the tech world.
It's also interesting to note that Barnes & Noble's, which is one of the direct competitors to Amazon already operates its retail chain of stores which also sells e-readers, books and their Nook tablet.
Opening up a physical retail store and following in the footsteps of Apple seems to be the next logical step for the eCommerce giant which has recently entered the Indian market as well with Junglee. Who knows? A smartphone from Amazon might not be that far away, as well!