Android 2.3.3 SDK with API Level 10 was released yesterday and is now available for download for all the developers out there. It is just a small feature release which introduces a few new APIS and renew some old APIs with other improvements for the Android 2.3 platform. It also has more emulator skins to choose from.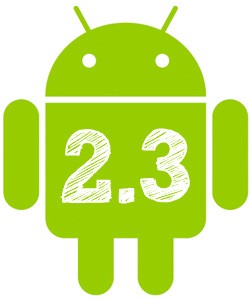 New APIs:
The Near Field Communication API has been renewed, Android 2.3.3 provides extended support for NFC, new features and framework APIs. Advanced tag dispatching has been added which now gives more control over how and when applications are launched, when an NFC tag is discovered. The platform now uses a four step which enables the application to take control over a tag event before it is passed to any other application.
Now Developers can also filter their applications on the Android Market, so that their application cannot be seen by the users whose devices do not support NFC.
Apart from the major changes to the NFC API some minor changes have been made to the Bluetooth, which now lets applications communicate with any device irrespective of the end UI for the authorization. The Graphics and the Media framework APIs have also undergone some minor changes.
You can download or upgrade and get more info about it here