After much speculation and hype with tech geeks suggesting and guessing various names that could be featured as Google's next operating system, the company has finally broken the suspense. Mother Google has finally decided to call their next operating system as Oreo, the loved by all, cream filled biscuit. This unveiling took place during the total solar eclipse that shadowed the Google headquarters in Mountain View. Let's have a look at what Oreo has to offer.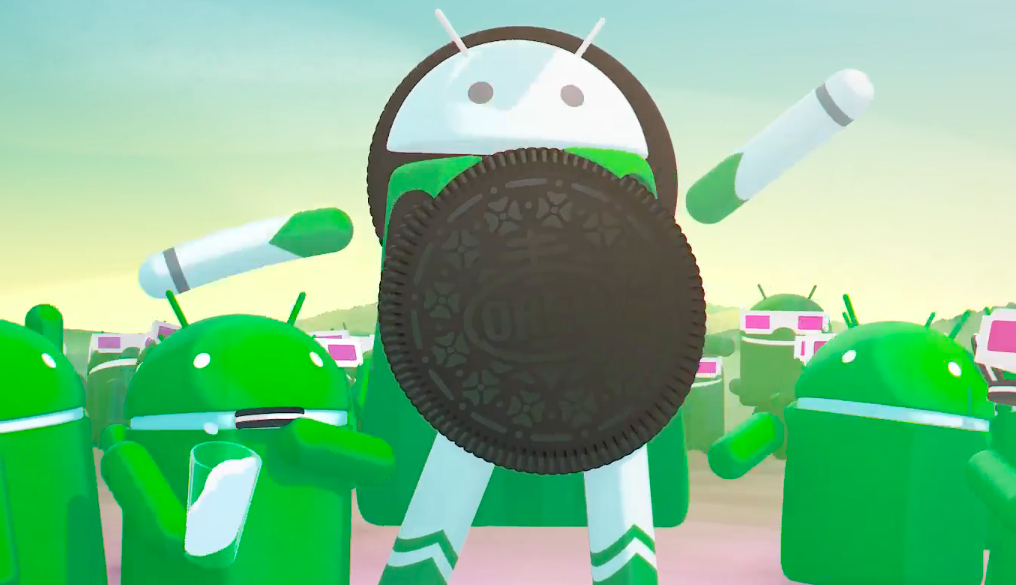 Notification Dots and Android Instant Apps
After it was introduced with the first Beta of Android O, the notification dots remained the talk of the geek town for quite a while. The dots or badges have been an integral part of both iOS and custom skins alike for quite a while and it was about time Google jumped the wagon.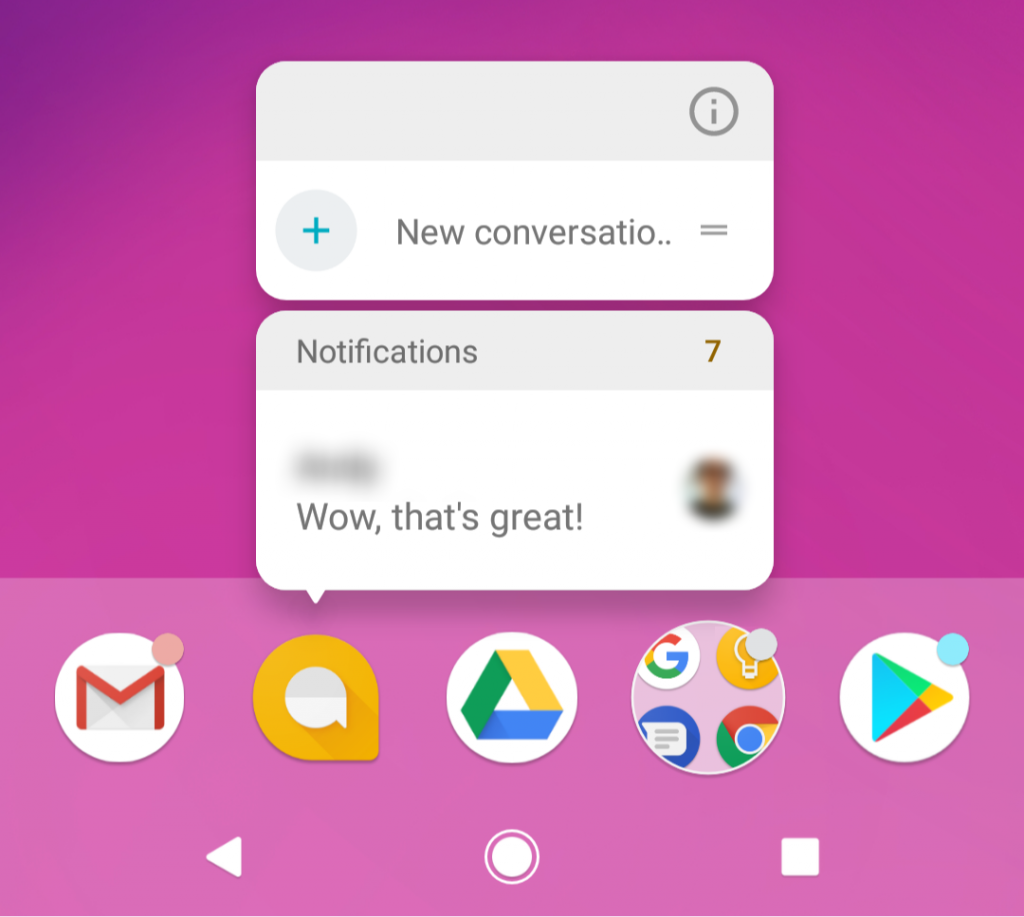 Together with this addition to the user interface, the new version of Android will also bring in Android Instant Apps. This is more of a utility feature than a gimmick and translates to a very useful feature in real world usage. Ever had the need to install an app for just a single time use and then end up forgetting to uninstall it, thereby said app sitting on top of your phone occupying space? Worry no more, Oreo has a solution! The instant apps feature allows using an app without installing it, analogous to browsing a website.
Improved Security and Better Battery Performance
As with every software update, it is expected to bring in patches for security vulnerabilities and squash existing bugs here and there. Android Oreo does just that but with a few extra tricks up its sleeves. For starters, the new flavour of Android features Google Play Protect in full fledge which is a mechanism that Google has developed to scan applications present on its Play Store. The scanned applications are not limited to the ones installed on your device but also ones that aren't. As per an official claim from Google which states, "hostile downloader apps can't operate without permission; users now permit the installation of APKs per-source." This will basically ensure malicious software are kept from intruding devices.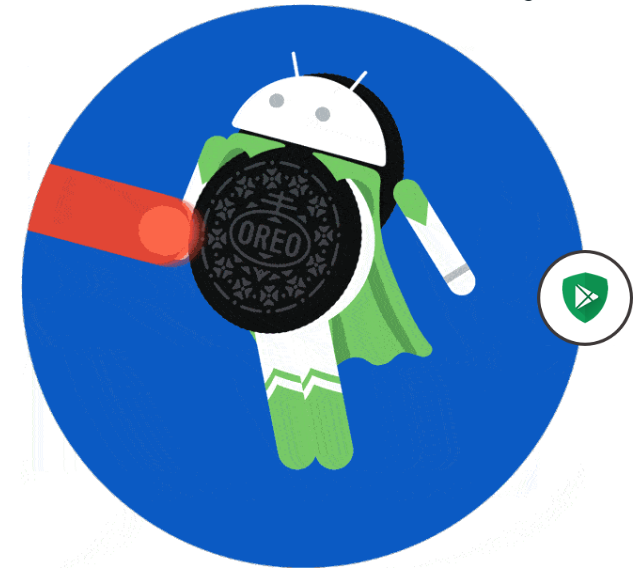 Together with better security, the new version of Android is also expected to improve battery life substantially. This is expected to be achieved through multiple optimisations that will take place under the skin of the software, once you update your device to Android 8.0. Among some of these optimisations are background limiting and better doze feature.
Project Treble
In the words of Google itself, Project Treble is the "biggest change to the foundations of Android to date." This is a bold claim in itself and what it means is it will enhance the hundreds of OEMs which use Android, to deliver OS updates faster than ever. This has been a pressing issue with Google and its slow rolling updates and we're happy to know that it is finally being addressed. How does this work? It will be achieved by making the architecture modular which will then allow makers to easily push new Android updates. Let's have our fingers crossed and our hopes high to actually see this materialize.
Revamped Emojis
Emojis have become a norm now and our conversations would be almost incomplete without including them. Google has revamped the whole emoji to match with Unicode 10 thereby making its emoji set universal so you don't get to see the little checkbox in case someone using an iOS device sends you one that your device doesn't support. In addition with that, there has also been an addition of 60 brand new emojis so you can now express your feelings more explicitly.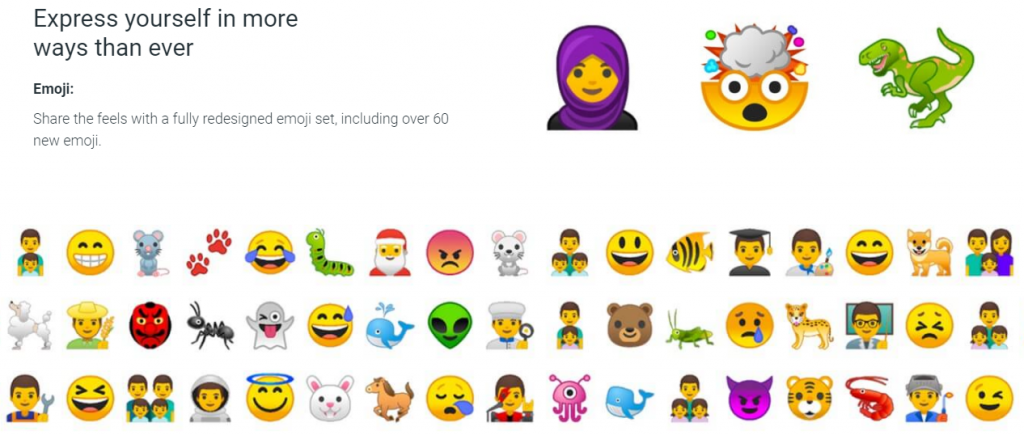 Picture-in-Picture
One of the coolest features that will be used more as a gimmick than an actual utility is picture-in-picture. With Android Nougat we saw the introduction of multi-window which made multitasking easier. To step it up a notch, Oreo comes with picture-in-picture mode. What this does is overlay app content you're watching on to a productive task screen so you can multitask and watch the app at the same time, although in a smaller window. This is also observed in the Youtube app where you can drag down your video to the bottom right of the screen while surfing the app. The picture-in-picture feature in Oreo now lets you take the video you could be watching, not only from the Youtube app but also from other players out onto the home screen. This is not just limited to multimedia video content but can also be used with video calling apps.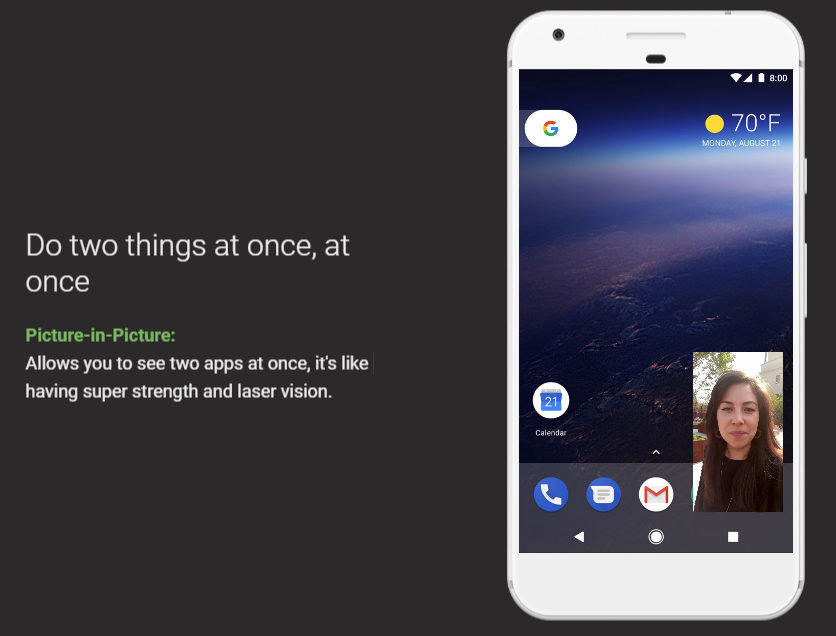 How do you get Oreo and When?
The quickest way you could get hands-on experience with the newest flavour of Android is if you own a Pixel device. The pixel update will closely be followed by updates that will roll out to Nexus devices, so if you own one of these devices, be assured you'd be one of the first to get Android 8.0.
According to reports, it has also been claimed that one of the quickest ways to get to Android Oreo is through the Nokia path. Nokia has recently launched three new devices that run the closest version to stock Android. The Nokia 8 which is the flagship among the lot is expected to be the first to get the eighth version of Android.
Other OEMs are also expected to push updates to their flagship devices by the year end. This delay is usually thanks to the heavy skins that are featured on their devices and beta testing that would be required to make them fool-proof. Devices such as the Note 8 are expected to ship with Oreo right out of the box!
Are you excited about what's to come with Android Oreo? Do let us know your opinions in the comments section below. We'd love to hear from you 🙂