Motorola's 2016 lineup of devices seems to be leaking more than a Municipal Corporation tap in some of the rural cities of India. We have already had a proper look at the Motorola Moto G in the past couple of weeks and up next is the flagship device in the series, the Motorola Moto X. The Moto X is often credited to being the smartphone that has brought Motorola back into relevance with the first generation of the device, which was a critics favorite.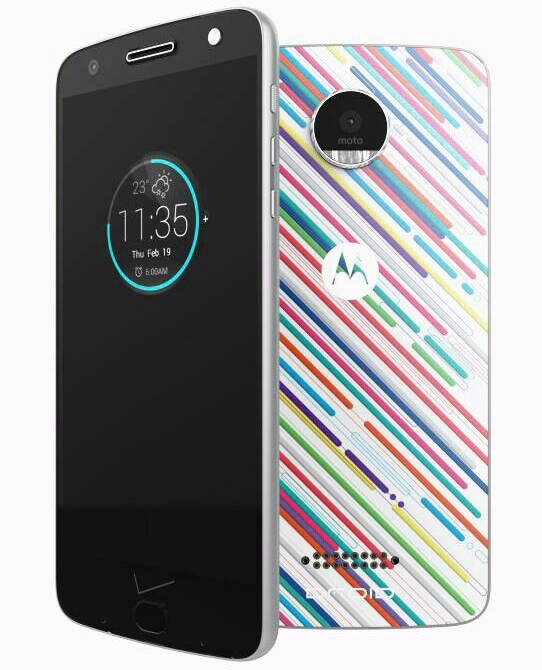 The 2016 edition though from the looks of images that have leaked out, is going to be the biggest update in the three years that we have seen the Motorola Moto X series. Defined by curved designed, plastic build and largely unique back materials, the Motorola Moto X 2016, looks to be radically different. No prizes for guessing that this year, would mark the first time the device will be launched in conjunction with Lenovo, who have acquired Motorola. Three images of the upcoming Motorola Moto X 2016 have been leaked online and they make some very interesting reading.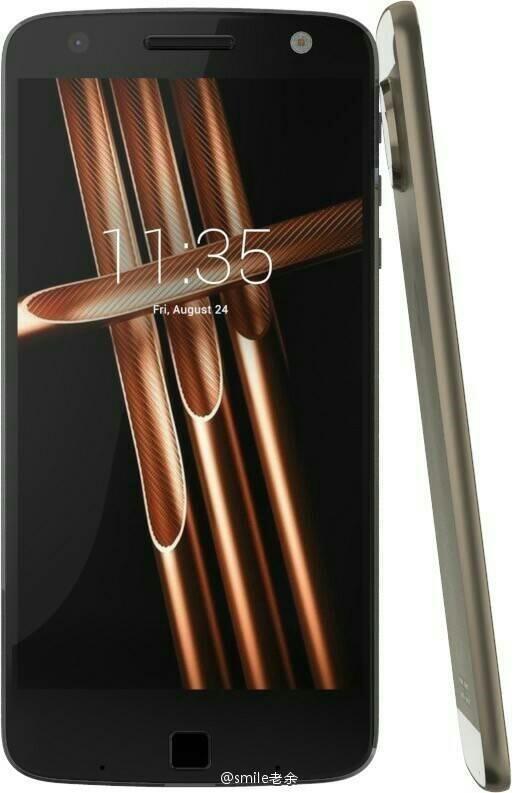 The leaked image shows that Motorola will continue their association with Verizon in the US and there will be a Droid device, like it always has been. There will be a Verizon logo and a special patterned back on the device, ith everything else remaining the same. The phones will be made out of metal and have a protruding camera module at the back.
The module, although circular, has a flat cutout, like what we have seen on the Motorola Moto 360, where the cutout space holds the two-tone flash. Along the perimeter on the front are what look like proximity sensors for the Active Display. The back of the device is flattened, very similar to the Motorola Moto G 2016 edition leaks and the volume rockers have been replaced with just tactile buttons. On the front of the device, there is a button, which looks to be like a fingerprint scanner and on the back you have 16 small pin slots, which perhaps give away that the phone will have some sort of a quick charging capability. It is not clear whether the phone will have USB Type C or a MicroUSB port from the renders that have leaked.
It is being rumored that the phone is expected to be launched around the third quarter of 2016.
source: HelloMotoHK