It's amazing how Apple manages to better a previous feat- year after year after year. Last year, when they released the iPhone 5 – which was famously hammered for not being innovative enough, there were doubts initially if Apple could continue its trend of record breaking sales numbers. Well, they ended up selling 5 million iPhone 5's in the first week and shut the naysayers up. This year, Apple came up with not one but two iPhones – the iPhone 5s and the iPhone 5c – the latter famously termed the "cheap" iPhone. A weekend later, Apple has revealed that they have managed to sell a staggering 9 million new iPhones! This breaks the previous years record by SOME margin.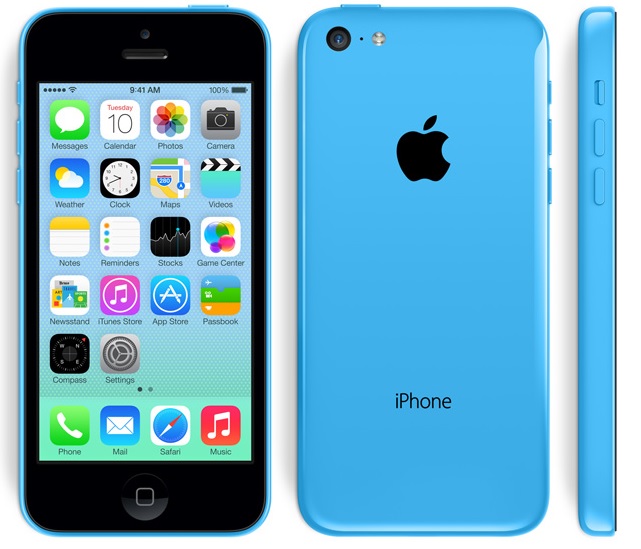 Apple CEO Tim Cook in a canned press release is exuberant when he says;
"This is our best iPhone launch yet?more than nine million new iPhones sold?a new record for first weekend sales. The demand for the new iPhones has been incredible, and while we've sold out of our initial supply of iPhone 5s, stores continue to receive new iPhone shipments regularly. We appreciate everyone's patience and are working hard to build enough new iPhones for everyone."
While Apple divulged the sales figures, they have not clarified as to what model are people buying more since the 9 million figure includes both the new iPhone models. They have no break up of the sales figures. One reason for the huge surge in the sales of the iPhone might be the release in China – a market where Apple had shied away from launching the iPhone in the first phase of its global launch. China has had a history of being a bit late into the iPhone party. Other markets apart from the US and China where the iPhone has landed include Australia, Canada, France, Germany, Hong Kong, Japan, Puerto Rico, Singapore and the UK.
In the same press release, Apple also reminds us about the adoption rate of its newly launched iOS 7. There are now over 200 million iOS 7 laden devices being used – making it the fastest software upgrade in history. That's staggering, no?