Apple is all set to bring the Apple Watch to India finally. It has been almost a year since we saw the Apple Watch come out and went on sale in the first quarter this year in parts of United States and Europe. Usually considered to be an important market for Apple products, which sees most of the latest and greatest products come out within few weeks of their launch in the united States, India has certainly been one of the last countries to receive the coveted watch.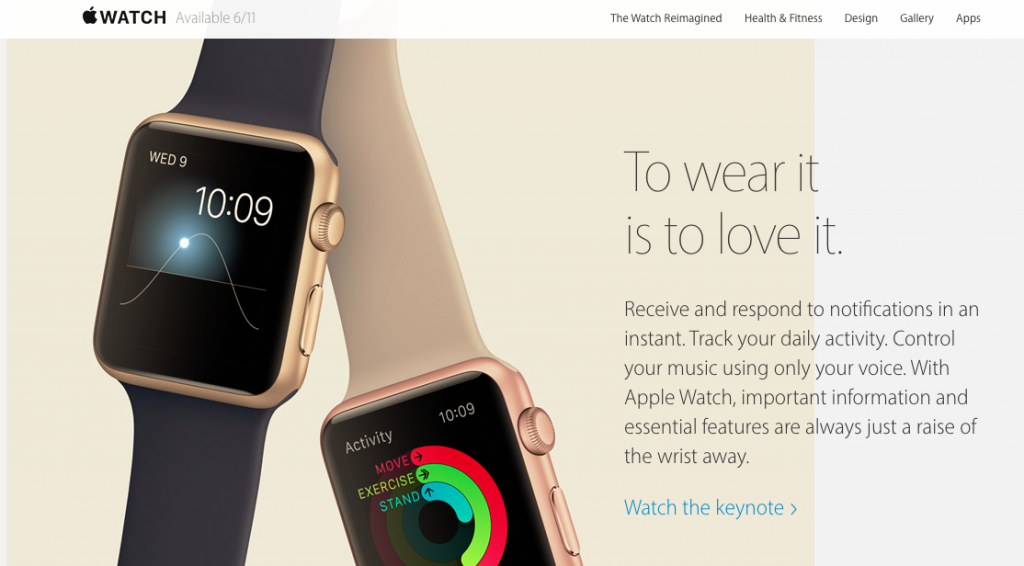 The reason for this could have been that wearables as a category has generally not seen a lot of traction in India, part of the reason why the country did not even figure among the beta testing countries for Google Glass. However, as late as it may be, Apple has finally decided to bring the Apple Watch to India, though we are pretty sure that only a few variants will be brought here. Amazon India had listed the Apple Watch Sport a while ago via the Apple store, which was priced at Rs 30,000 for the 38 mm version.
Post the breaking of the news that Apple is bringing the watch on November 6th, the listing has been removed, and we are not sure if it would be available before the official launch now. The news was pretty much confirmed on the Apple India website where there is a notification of the impending arrival of the watch.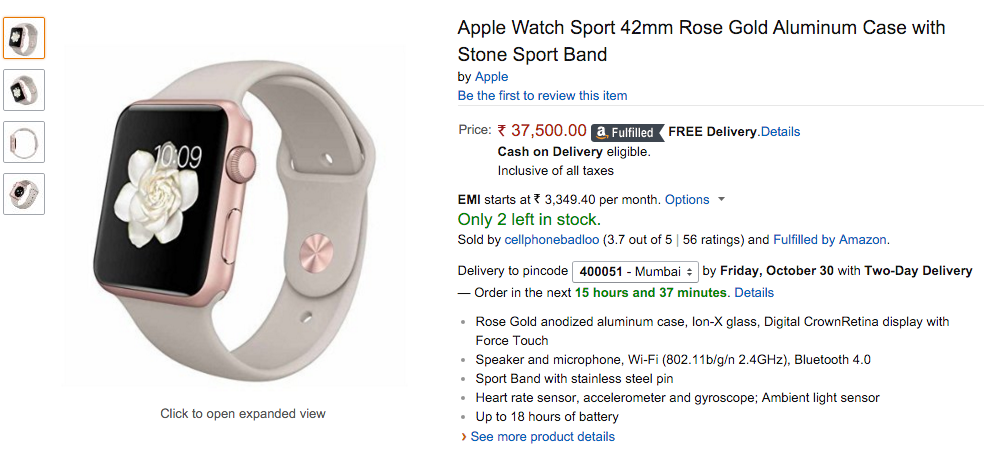 Edit: On checking again, we found that one 42 mm version of the Sport version is available again on Amazon for Rs 37,500.