With this news, it seems that the split between Apple and Google is widening, as the former made an announcement that it will not include the native YouTube app in the next edition of iOS. This marks the second endpoint of partnership between the two software giants, the first was when Apple decided to exclude Google Maps from iOS 6, in favor of the native iOS Maps.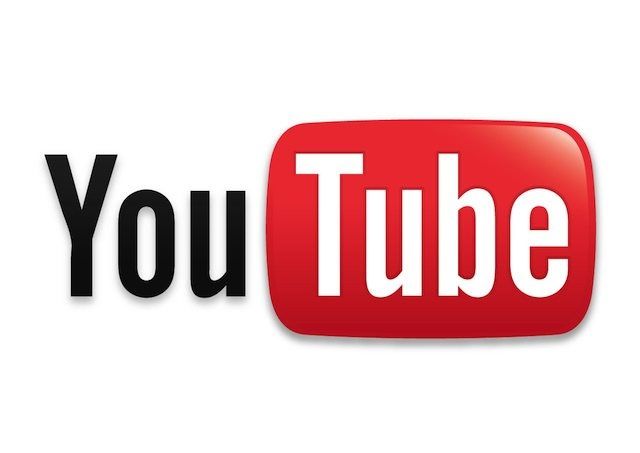 Apple issued the following statement, "Our license to include the YouTube app in iOS has ended, customers can use YouTube in the Safari browser and Google is working on a new YouTube app to be on the App Store," reported The Verge.
In response, Google said, "We are working with Apple to ensure we have the best possible YouTube experience for iOS users."
With YouTube no longer being bundled in iOS, it's a win-win situation for both the companies; Apple as well as Google. Here is a quick look on how both the companies will benefit from the said decision.
With a standalone YouTube app, Google has the complete control in its hands. The search giant can iterate quickly and match the experience on the web and in its mobile app more thoroughly, which is slightly better than the native app. The other benefit is that Google stands a chance to make loads of money. How you ask?  If Google is developing its own YouTube app, it can also control how it displays lucrative pre-roll advertising in the app. Video is becoming a sweet spot for mobile marketers, and with enormous percentage of Google's revenue coming from search on iOS devices, YouTube ads on iOS could end up being a big boon for the search giant.
Apple, on the other hand, no longer needs the the native YouTube app, as it was on the iOS to legitimize HTML-compatible video, but with HTML5-compatible MP4 video being the standard, the need no longer exists. Also the Cupertino-based company saves on the monies it had to pay as license fee for including YouTube in iOS. Not only that, Apple also saves by cleverly passing the cost of developing the iOS app back to Google.
The only disadvantage that Google's YouTube app is likely to have, is that the hooks that normally direct a user out to the app will now simply play in Mobile Safari. An interesting point to note, is that though Apple will ditch the native YouTube app in the next edition of iOS, it still retains the application on Apple TV.
Let's just hope, that we users too can enjoy the benefit of Apple's decision.