Asus launched the Zenfone Max today in one of the smartest and the smallest launches ever. The phone launch lasted not more than 20 minutes and talked about the Zenfone Max and announced Sonakshi Sinha as their brand ambassador. Asus had sent a mystery box a few days back which was locked with a code. Once unlocked, the box revealed the new Asus Zenfone Max.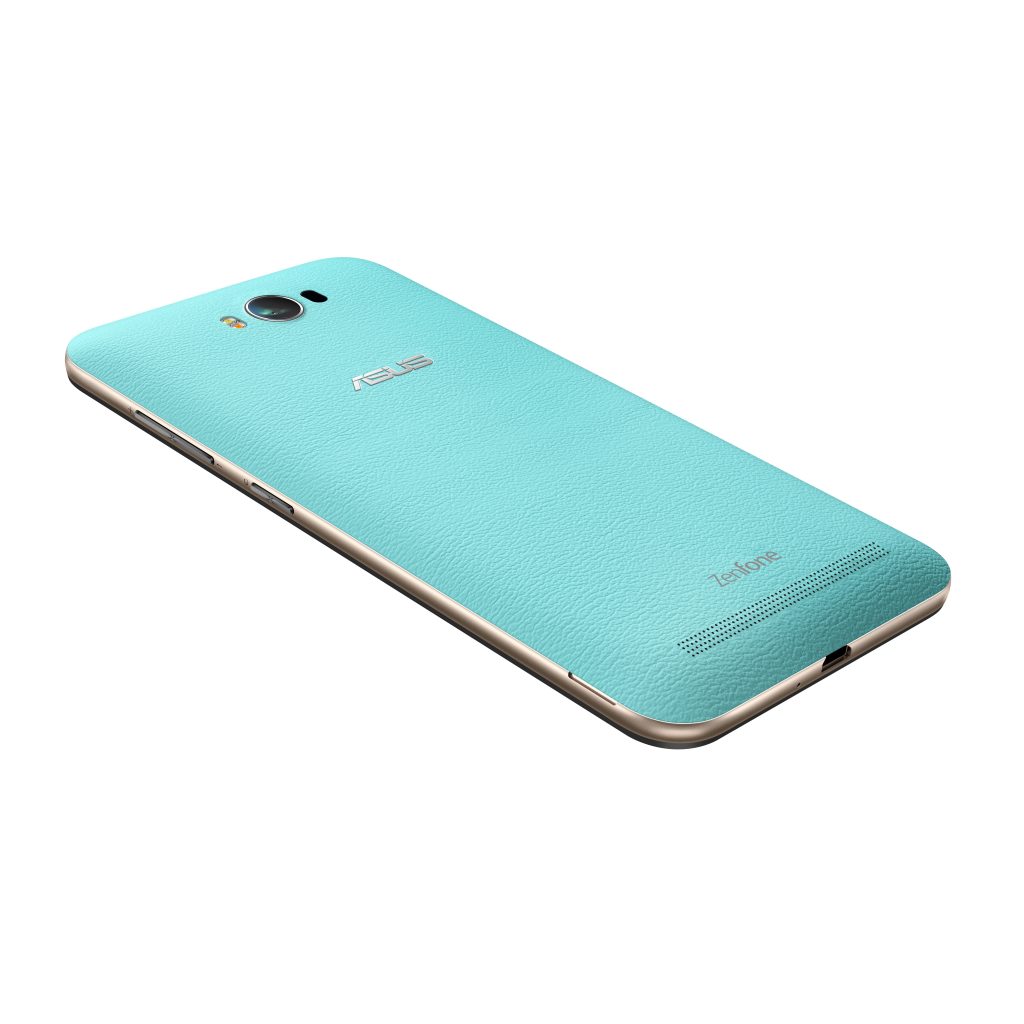 The phone is the successor to the Asus Zenfone Max and it seems the manufacturer has chosen to stick with the naming. The older phone sported a Snapdragon 410 Quad Core Processor and a massive 5000mAh battery. The new one gets a more powerful Snapdragon 615 Octa-Core Chipset and has 2GB of RAM. There is another 3GB version as well that should work well for power users. In the box, Asus provides the Zenfone Max, a USB wall charger rated at 5v, 1A (longer charging times ahead!) and an OTG cable. The monstrous 5000mAh battery can also be used as a power bank to power another smartphone and that is the reason for providing the OTG cable.
The Zenfone Max has a 5.5 inch HD Display has Gorilla Glass protection. I can say that the display is among the best I've seen for sure. Phones with big batteries are generally very bulky and that is what I was expecting the Max to be, big and bulky. That isn't the case thankfully, Asus has designed the phone well and it is comfortable to use. While the name of the product is still the same, the internal components are completely new. The more powerful Snapdragon 615 does its duty well with 2GB of RAM on board. The review unit Asus sent us has a very lively blue colour that quickly reminded me of the LG Nexus 5X. The golden rim surrounding the phone breaks the dark black on the front from the bright blue.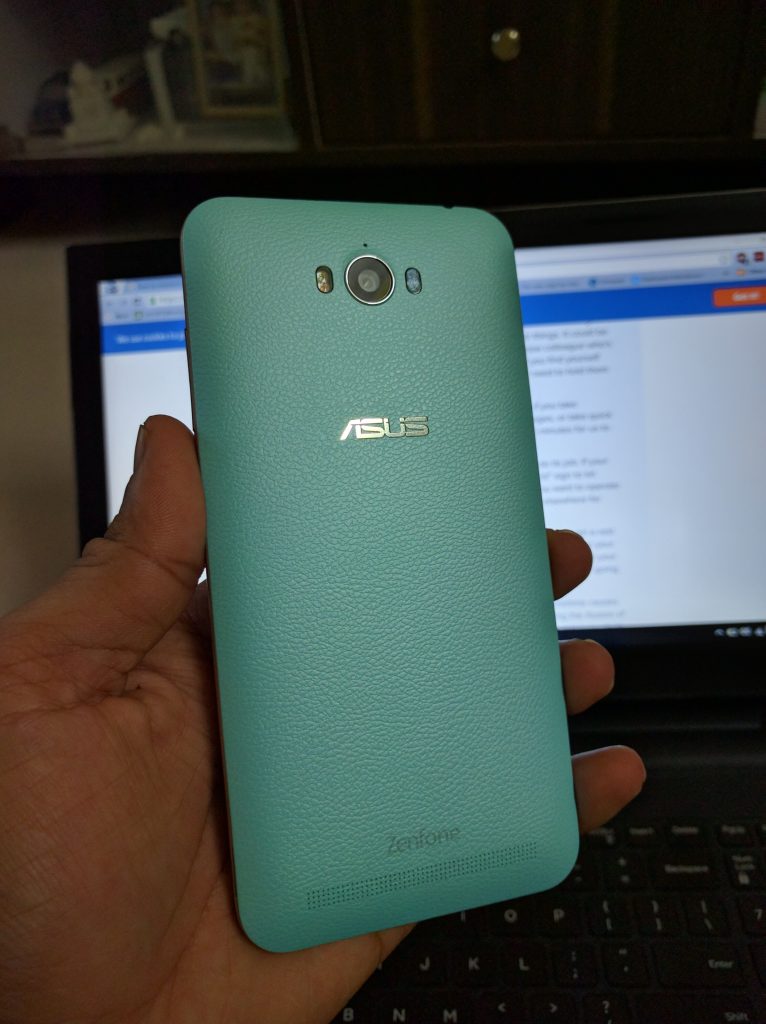 The phone has a 13-megapixel camera at the back along with a dual LED flash and laser autofocus. On the front there is a 5-megapixel shooter that does the job for selfies. The back panel has a faux leather texture that gives the phone a premium feel. The phone was already powered on in the box, Asus did it to showcase the incredible standby time on the smartphone. They claim the phone has a standby time of 38 days once the battery is fully charged. In terms of software, the phone has Asus very own ZenUI on top of the latest Android OS which is Marshmallow. This lets users take full advantage of the new Marshmallow features on the Zenfone Max.
The Zenfone Max comes in a combination of 32GB storage with 2GB of RAM which is priced at Rs 9,999 and the other combination is 3GB of RAM which is priced at Rs 12,999.