News just coming in…
The fact that BlackBerry has been in trouble for quite some time is an irrefutable fact. After laying off 4500 employees last week and deciding to "concentrate" on the Enterprise segment in the future, we now have breaking news coming in about the possibility of BlackBerry returning to private ownership in the not too distant future. RIM has issued a press release saying that it has filed a letter of intent with Canadian holding company Fairfax Financial. BlackBerry has also halted trading on its shares. The deal is valued to be worth around $4.7 billion and the stockholders are set to receive $9 a share in cash.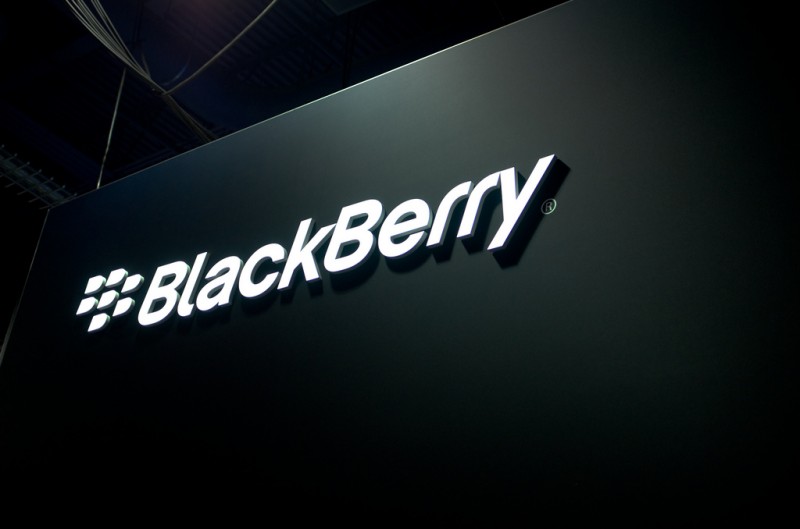 BlackBerry's Enterprise business, which is its last refuge has been actually doing pretty well and it seems all its efforts would be concentrated to gain further foothold in that segment. Fairfax CEO Prem Watsa, opines ;
"This move will allow BlackBerry to continue the execution of a long-term strategy in a private company with a focus on delivering superior and secure enterprise solutions to BlackBerry customers around the world."- whatever that meant. 😛
Rumours of a BlackBerry buyout was in the air since  couple of months now. There were even reports about its former CEO Mike Lazaridis possibly attempting to buyback the company he founded. That however was not to be, it seems. The continued failure if its top leadership to sail the BlackBerry ship over the murky and violent waters of the smartphones ocean has eventually led to this.  BlackBerry was also in the news recently for its disastrous attempt at bringing its messaging service BBM to Android and iOS. At this point, it is unsure to predict the future of BlackBerry – but needless to say, this year is turning out to be a terrible one for all those legacy phone makers out there. First was Nokia and now this. Sad.