According to sources, BlackBerry is set to release the much awaited, BlackBerry OS 10.3.1 update to all BlackBerry Devices on February 19th. The Blackberry Classic and Blackberry Passport already run on the latest software. BlackBerry has been promising an update for quite some time now and the latest update is now ready to release after some setbacks.
The reports also claim that the update was ready for release on February 7th but there was a issue which led to the wipe out of entire device upon installation. There has been no official communication by BlackBerry yet but we expect all the current devices to get the update by the end of this month.
The update will bring out a host of new features like the reverse contrast mode in other BlackBerry handsets. It will also be possible to block calls and messages from contacts after installing the new update. It will also provide a feature to hide files, images and videos from other persons. The most important feature of the update is the Blackberry Assistant, a Siri-like voice-based virtual assistant, which was revealed last year in July. The BlackBerry Assistant can answer questions just like Siri or Cortana but the database is currently limited to only a few questions. We are also not sure if it will recognize the Indian accent as good as its competitors.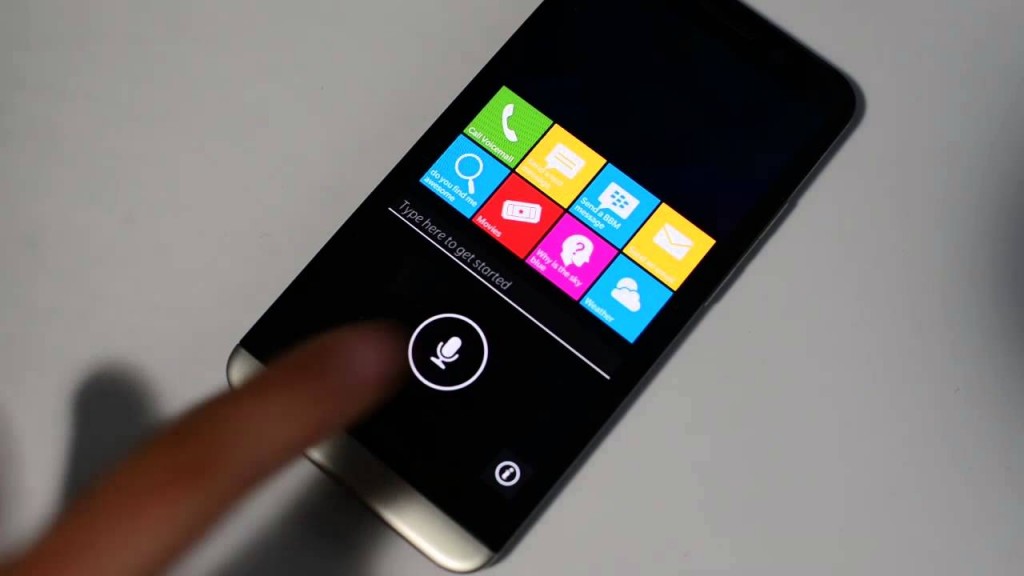 BlackBerry OS 10.3.1 also introduces a Battery Saving mode that cuts down on smartphone's brightness, notifications and lowers the CPU performance for longer battery life. This will work just like the Battery Saver mode on all Android devices running Android 5.0 Lollipop. Customisation of notifications like particular ringtones for select callers and selecting an LED colour for notifications will also be possible. Additionally, version 10.3.1 will come with notification profiles, enhanced calendar reminder dialogs, task recurrence and a host of other new features.
BlackBerry has fallen behind the competition in recent years with the lack of hardware and software updates being the main reason for it. The company has recently released two new phones in India, the BlackBerry Classic and the flagship, BlackBerry Passport. The Classic comes at at Rs. 31,990 and the BlackBerry Passport was released at Rs. 49,990 in India.