BlackBerry announced the launch of Z10 way back in January this year. It was launched in India for a staggering price of Rs. 43,490/-; even though people hoped it will cost less than Rs. 40,000/-
BlackBerry announced their new device, the Z30 just over a week ago! With the announcement of their new flagship and successor to the Z10, it was highly expected that the price of the latter will go down sooner or later.
BlackBerry has today announced a limited period festive offer on the Z10. You can now buy the Z10 at Rs. 29,990/- only; which is certainly in the range of devices like Galaxy Note 2, Xperia ZR, etc. You saw the price right, i.e. Rs. 29,990/- but here is the confusion! The offer starts from tomorrow, but there are are no specific dates given as to when will the offer end.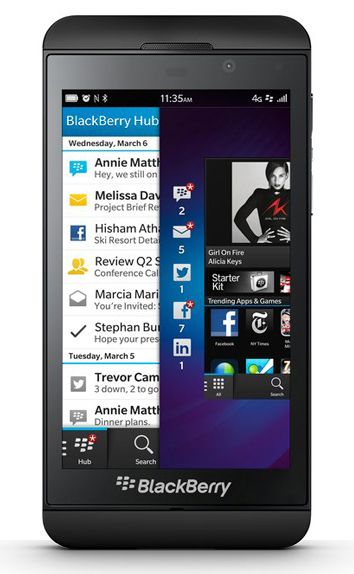 At this time of the year as far as our festivals are concerned, the list goes on and on; Navaratri begins from the 5th of October till the 14th when it concludes with Dusherra. Then follows Lakshmi Pooja on October 18th followed by Karwa Chauth on 22nd. November first week greets with Dhanteras and Diwali. So, not to disclose the last date of the offer really adds to the confusion.
It will be a great time for those who liked the Z10 to buy it while the festive offer is on without burning a hole in their pockets .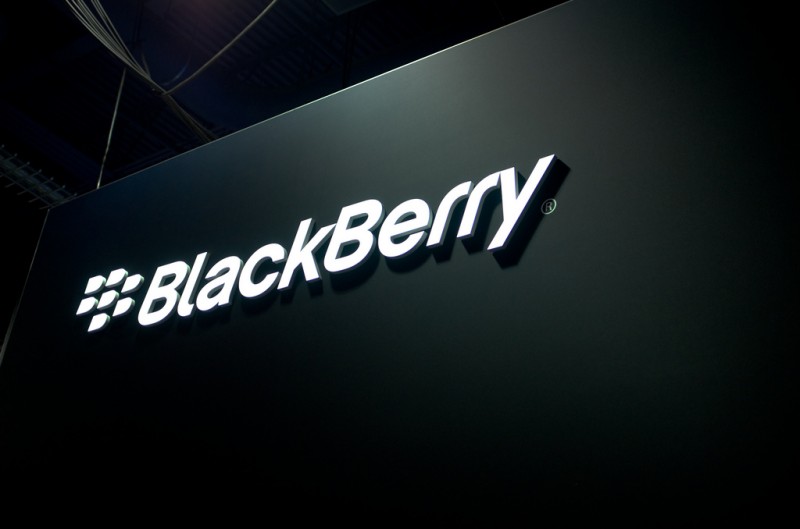 For reasons good or bad or their status quo high or low, BlackBerry has certainly managed to stay in the news; most recently with the agreement with Canadian Investment Firm that holds Fairfax Financial's agreement to buyout BlackBerry.
In the smartphone market which is dominated by touchscreen devices by Google (Android OS), Apple (iOS) and Nokia Microsoft (Windows OS); the Z10 was BlackBerry's first full touch screen smartphone with the then latest BB10 OS. What remains to be seen is, will the Indian consumer mind be attracted towards this dip in the price. Also,the BBM is no more exclusive to BlackBerry devices. Will all these permutations and combinations make the consumers to hurry up and buy the Z10 or will they prefer alternative options on other OS'.
Tweet us your thoughts on @onlygizmos