We all know how Facebook is struggling with its slow apps for the iOS and the Android platforms, not to mention the sluggish and obsolete looking Windows Phone 7 app as well. As per the New York Times' Nick Bilton, all this is set to change at least for the iOS platform as Facebook has managed to completely re-write their app with iOS' native programming language, i.e. Objective-C.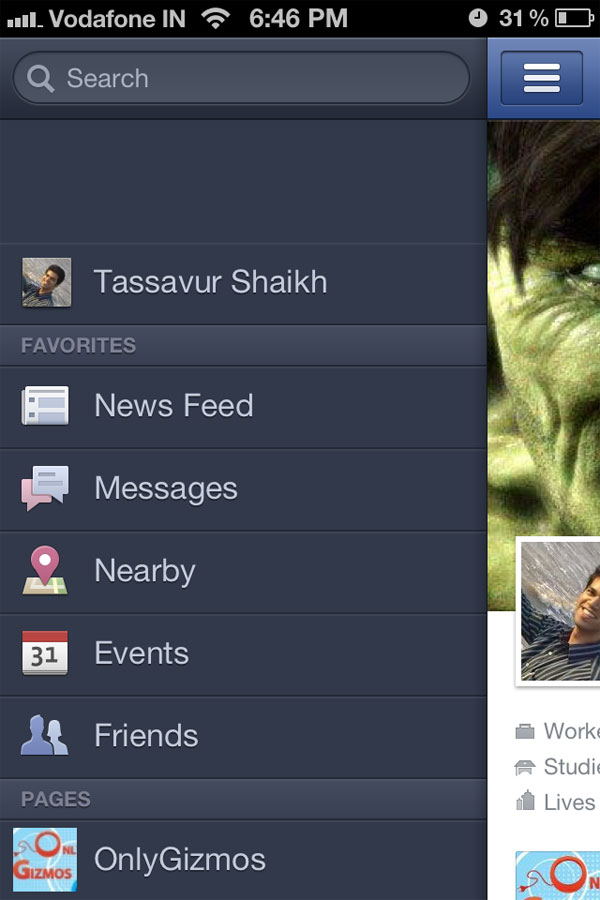 The earlier app was just an Objective-C wrapper on Facebook's HTML 5 mobile web page. Bilton also adds that there is no change in the user interface of this new app.
Facebook has recently released the Facebook Camera and the Messenger app for the iOS which are significantly speedier than their Facebook app. Hence the new app seems to be promising and is to be released sometime this summer with no official date being announced yet.
The current Facebook app on the iOS App Store is often criticized by its users with more than 38,000 user reviews out of which 21,000 users have only rated the app at a meager one star and have constantly described the app as being slow, crashes, fail and "always loading".
With its recent funding and resulting acquisitions of manpower and technologies, we expect Facebook to at least be able to revamp, optimize and bring new features to their mobile apps for the top three platforms which includes, iOS, Android and Windows Phone 7. Facebook is also rumored to be working on manufacturing their own branded smartphone.
"Blazing Fast" iOS App for Facebook this Summer: The New York Times