Just a few weeks after purchasing Instagram, Facebook has launched its own camera app called Facebook Camera. But contrary to expectations, the Facebook Camera is not Instagram. It does have filters but it's far from being like Instagram, although the target market is the same.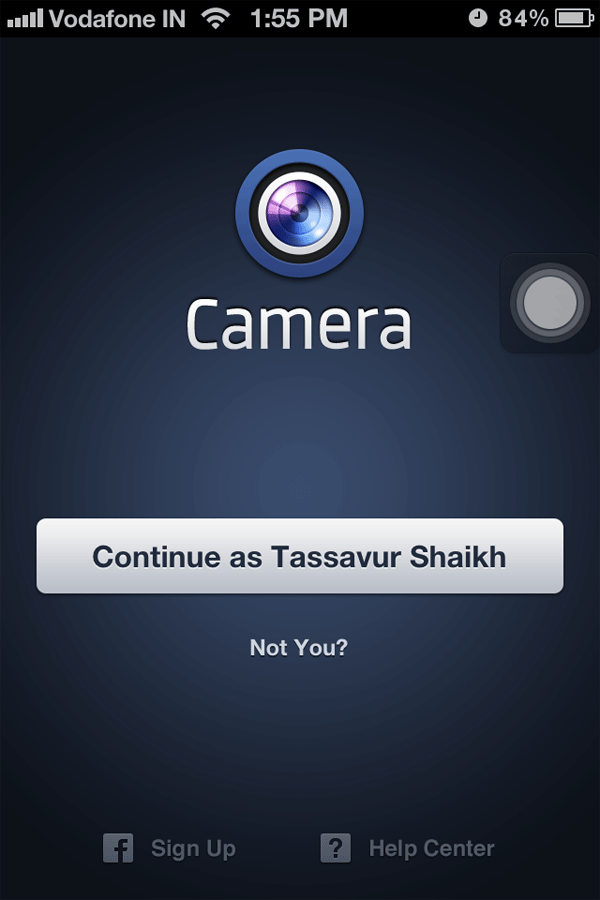 It's also important to note that Facebook has not yet acquired Instagram and hence they could not have taken anything from Instagram, perhaps the idea bit. And the acquisition is currently stalled as the Federal Trade Commission is investigating to determine if the move can be anti-competitive.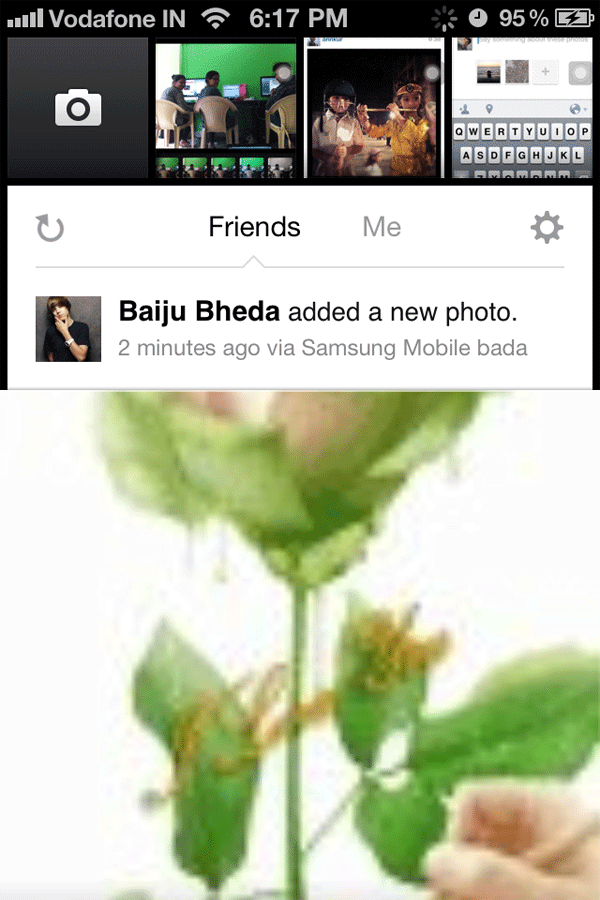 Now coming to the Facebook Camera app, it's the first social camera app that allows you to upload more than photo simultaneously. Besides the app also allows you to edit the photos which includes cropping the photos and adding filters to it.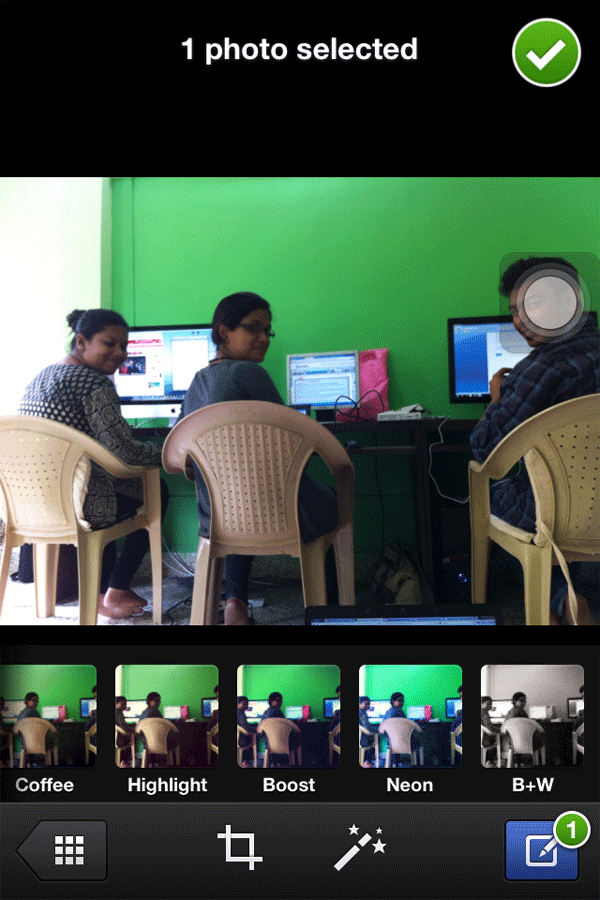 Overall there are 15 filters provided in the app. You can tag your photos within the app itself.
The app shows you two feeds, one is your own photos on Facebook and the other one is the photographs posted by your friends on Facebook.
The Facebook Camera app is available as a free download on the iOS app store. It's interesting to note that the app is not available in the Indian App Store currently and its not known as to when it would be launched for the Indian market as well. We should see the Facebook Camera app launched on Android and other platforms soon.
A few more images are given here below, for your perusal.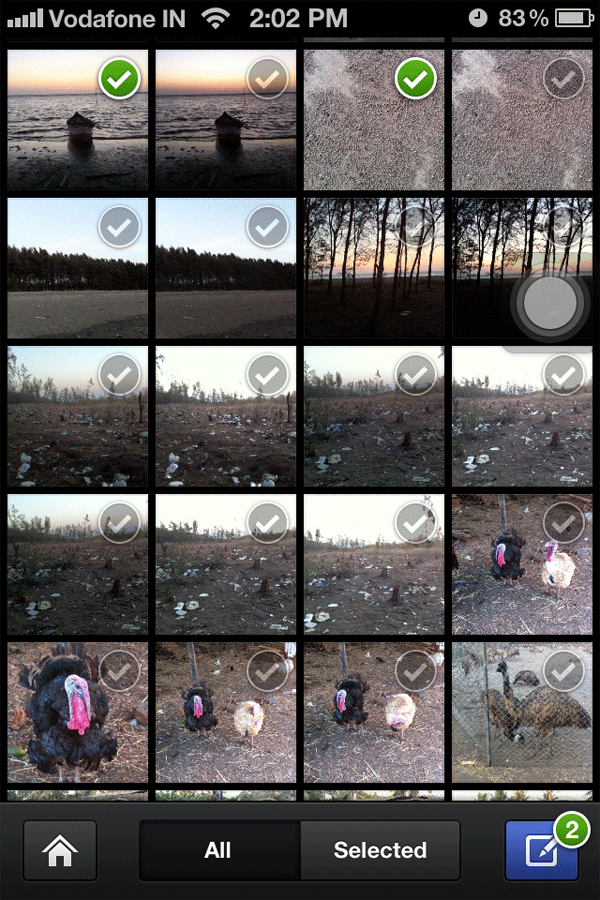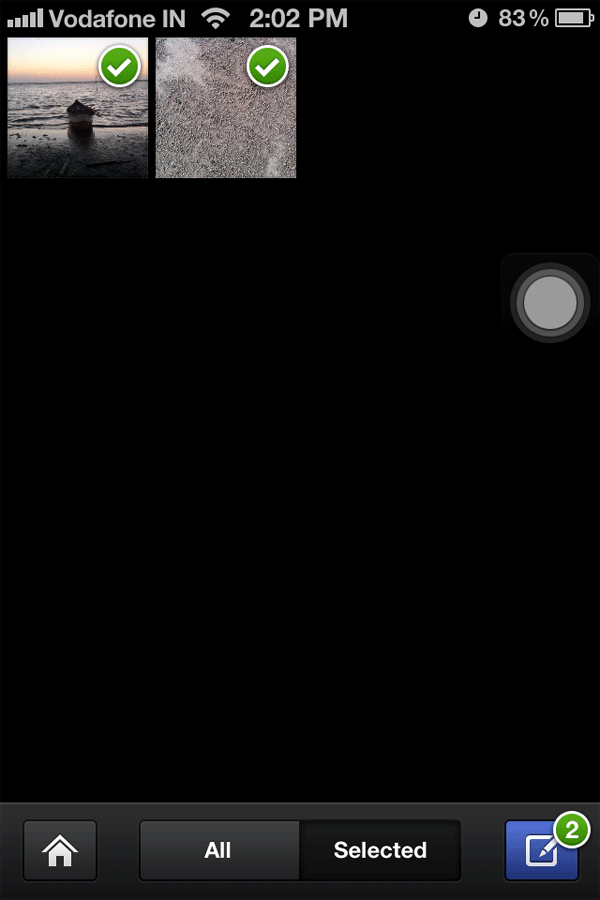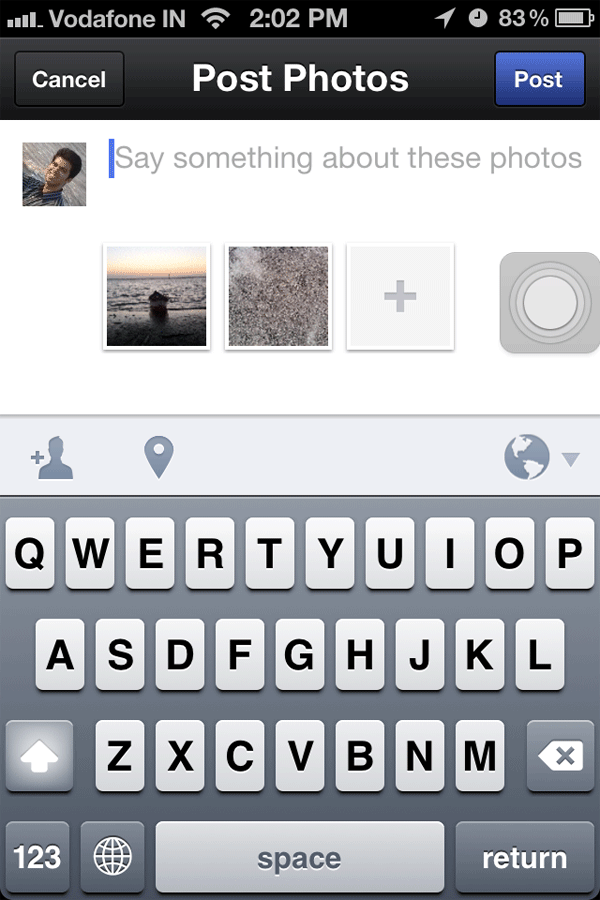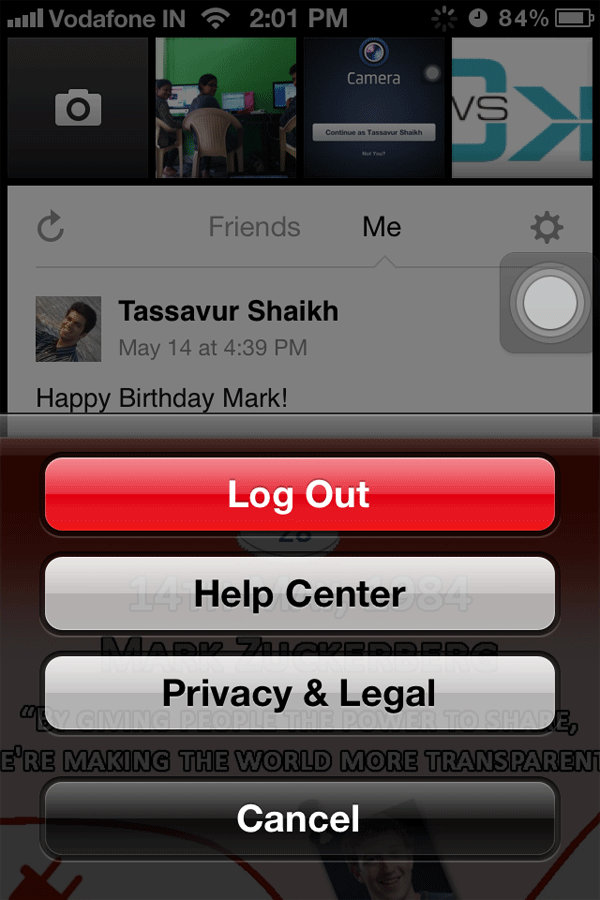 Facebook Launches Facebook Camera App for iOS