By now we all know how important is torrent in our daily lives and also the cases against all of the torrent sites have been the talk of the town around most of the world. After being in the news for all the wrong reasons here is some news from the µTorrent itself.
µTorrents forum states that they will soon be releasing a new version of µTorrent which will not only enhance the performance of the entire client and the downloading speeds but also feature targeted ads customized for its individual users.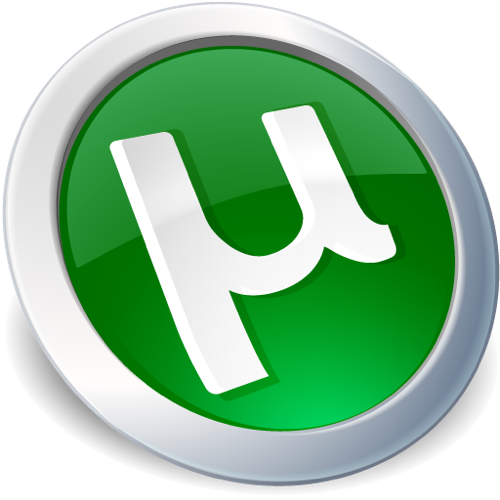 The client will have "featured torrents" which will be nothing but ads in the form of torrent links for movies, games or software based on the users activity on the µTorrent client. Hence these ads would not be entirely meaningless for the user. Though Bit Torrent has accepted that initially the ads might not be very accurate but promises that those will improve over time.
Earlier, µTorrents used to offer toolbars for installation that used to be the only source of revenue generation for the client. But now the latest addition will help them garner significantly greater revenues.
The featured torrents will appear at the top of the torrent list and will only appear in the free version of the client and not in the Pro version. As per Bit Torrent these ads will encourage its users to download genuine content as opposed to the pirated ones that the client has been accused of facilitating all this while.
We have our own doubts on how successful it will be in reducing the downloads of pirated content. Anyways, here is a link for the forum which would give you further information about the changes to happen in the new version of µTorrent.
NOTE: OnlyGizmos does not condone piracy. 
"Featured Torrents" Ads in New Version of µTorrent