Earlier in this year, the "Galaxy X" moniker was reportedly trademarked by Samsung for its upcoming foldable phone. Recent reports have revealed that the Galaxy X has a model number of SM-G888N0. The same model number has appeared on the official support page of Samsung's South Korean website.
The mysterious Galaxy X phone has already received approval from Wi-Fi Alliance, Bluetooth SIG and South Korea's National Radio Agency in the past few months. The appearance of SM-G888N0 on Samsung's support page suggests that its arrival could be close at hand. However, there is no information available on the specifications of the SM-G888N0 on the official site.
The listing of SM-G88N0 on South Korean edition of Samsung's website indicates that the company may launch it first in the home country. A recent report had claimed the Galaxy X could be a limited-edition smartphone as the company is speculated to release only 10,000 units in South Korea. It is also speculated that the Galaxy X may not launch outside of South Korea.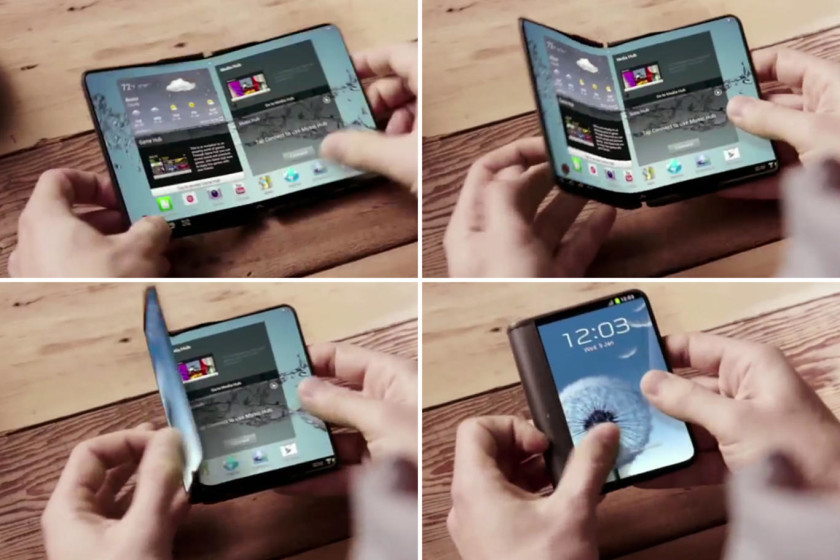 In 2014, Samsung had debuted the Galaxy Note Edge phone with single edge curved screen in limited numbers by launching it only in South Korea and India. The company may want to see the market response of the Galaxy X foldable phone by exclusively making it available in the home market.
As far as the design of the Samsung's first foldable smartphone is concerned, rumors have suggested that Samsung may have adopted fold-in design for it. When unfolded, the Galaxy X could be used as a tablet. As of this writing, there is no information available on the specifications of the phone.
The company is also speculated to showcase the Galaxy X at the Consumer Electronics Show (CES) 2018 expo that will be held in January next year. It is also likely that the company may hold a dedicated launch event to showcase its first foldable phone.
Most smartphone OEMs including Samsung are going with the current trend of launching full screen design phones. What's your opinion on the Galaxy X foldable phone? Will it be able to standout as a unique and premium device among forthcoming flagships that will be coming with larger display and full screen design? Let us know your views by adding your comments below.