At the beginning of this year, rumors had claimed that Micromax will be launching the Bharat Go as the first ever Android Go smartphone. Following it, other Indian smartphone OEMs like Lava, Karbonn and Intex were also rumored to launch their iterations of Android Go phones. However, none of these rumors came true. Google has today confirmed that it will be announcing Android Go phones at the Mobile World Congress (MWC) 2018 in Barcelona, Spain in the next week.
The search engine giant has not confirmed on the names of the Android Go phones that will be showcased at MWC 2018. It is speculated that the Nokia 1 will be one of the Android Go phones that will be unveiled next week. The company has said that some of the Android Go phones will be carrying a price tag of less than $50.
The cheaply priced Android Go phones are rumored to be targeted towards developing markets. Android Go is nothing a modified edition of Android 8.0 Oreo that has been optimized to run on low configuration phones featuring 512 MB of RAM and 8 GB of native storage.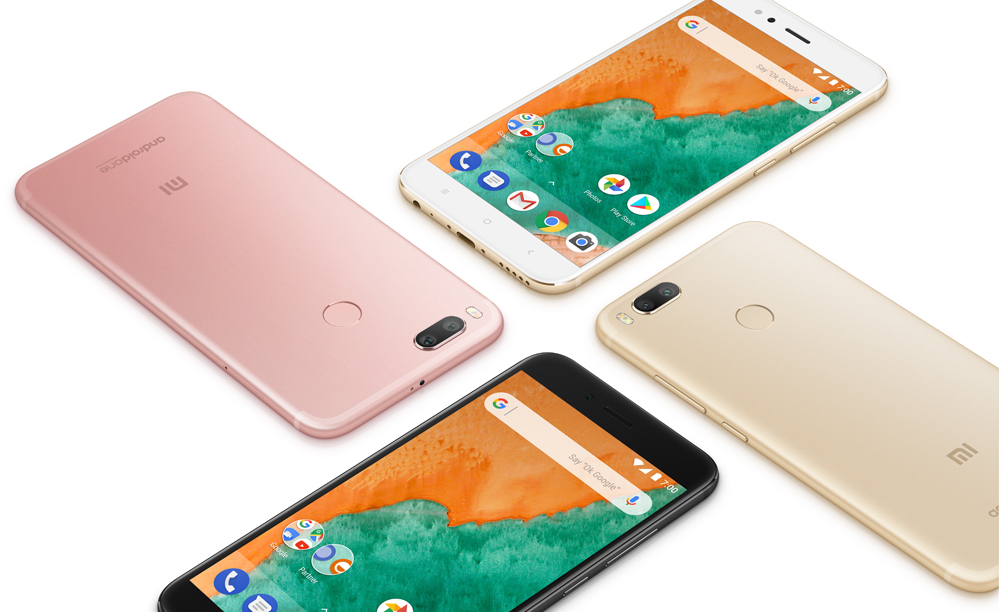 Google had announced the Android Go project at the I/O 2017 event in May. The Android Go phones feature modified apps for Play Store, Google Go, YouTube Go, Maps Go, Gmail Go, Google Assistant Go and more that less consume RAM, data and battery power.
Google has affirmed that Android Go devices will be capable of producing high-quality experience. Reports have revealed that many smartphone OEMs and popular chipset manufacturers like Qualcomm and MediaTek have supported the Android Go initiative. t
Huawei and Asus are also rumored to debut Android Go phones in the near future. Without confirming on the date, the search engine giant has said that it will be launching Android Go phones beginning from the next week. These phones will be made available for buying soon.
The Android One is the other initiative from Google for releasing mid-tier phones by partnering with smartphone OEMs. Rumors have revealed that HMD Global and Google have collaborated to launch the Nokia 7 Plus Android One smartphone in the coming week at MWC 2018. Some of the other Android One phones that have launched in the recent past include Xiaomi Mi A1, HTC U11 Life and Moto X4 Android One.
The search engine has promised that it will be releasing faster software updates for Android Go phones for two years. In addition to this, it will be regularly releasing security updates and newest AI innovations for three years.