On day two of Google's I/O Conference, Google surprised everyone by announcing the launch of the iOS versions of its popular Chrome browser. Starting today, iPhone and iPad users would be able to download Chrome from the Apple App Store.

Chrome for iOS will draw inspiration from its desktop counterparts and would feature tabbed browsing, the ability to flick through tabs and easy tab switching gestures. Switching from one tab to another for example can be done easily by simply dragging your finger from the left or right. It will also feature Google's Sync feature using which you can ensure all your bookmarks, saved logins and saved sessions can be retrieved on another device if you have to cut short your browsing due to some reason. Oh and don't worry, Google has also bought the much needed Incognito mode to Google Chrome for iOS.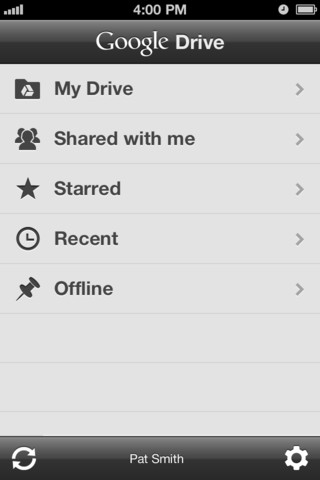 Google also revealed interesting statistics about the Chrome browser which now has a user base of over 310 million active users and thereby making it the most popular browser in the world – a commendable achievement since its debut back in 2008!
Apart from Google Chrome browser, another app that will appear on iOS devices is the recently launched Google Drive. Like its other versions, the iOS app will allow users to create, share, collaborate and keep all your data in Google's cloud. Google Drive will help users to access their saved data from any connected device. As you might be already aware, the free edition of Google Drive offers 5GB of space which is sufficient for most of us. It would be interesting to see how Google Drive competes with Apple's own iCloud.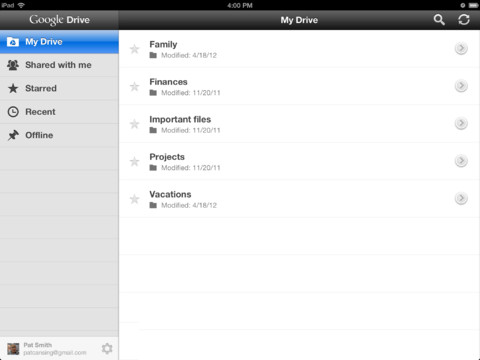 The Google Drive App is already available for download from the iOS App Store. Here is the iTunes Link. The links for the iPad and iPhone version of Google Chrome should be up soon.