You can now finally buy apps on the Google Play Store using your carrier in India. Google has finally rolled out the option for the Indian audience to do so. Carrier Billing is a process wherein the telecom service provider pays on your behalf and will add it to your monthly bill.
Google has partnered with telecom provider Idea to launch this in India. The service will be available for Idea Postpaid users and they can purchase an app or make an in-app purchase via Idea. Currently, there are two ways of making a payment at the Google Store. One would be using a Debit or a Credit card that has been set up for international use and the second in the form of prepaid Google Gift cards.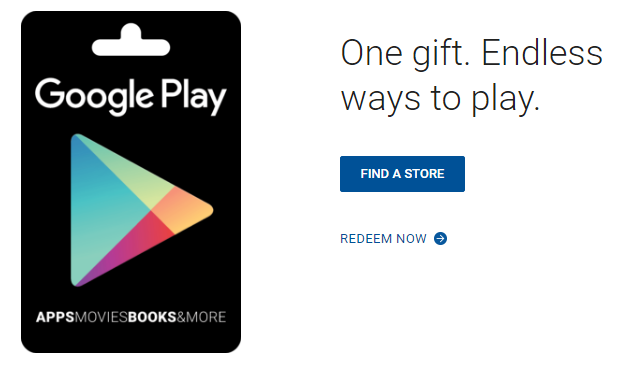 The Debit/ Credit card payment method never really took off since only a handful of Indian had access to them. A rule from the RBI also made these cards applicable only for Domestic use by default with an opt-in for International use. Google Gift cards were one method of bypassing it but with a minimum denomination of Rs 750 for a gift card, it seemed a little steep.
On Reddit, some Idea users have tried using carrier billing for transacting and have been able to do it successfully. The good news is that even Prepaid users were able to carry out the transaction with sufficient balance. Carrier billing model is accessible to every smartphone user and should help developers to improve their sales in India.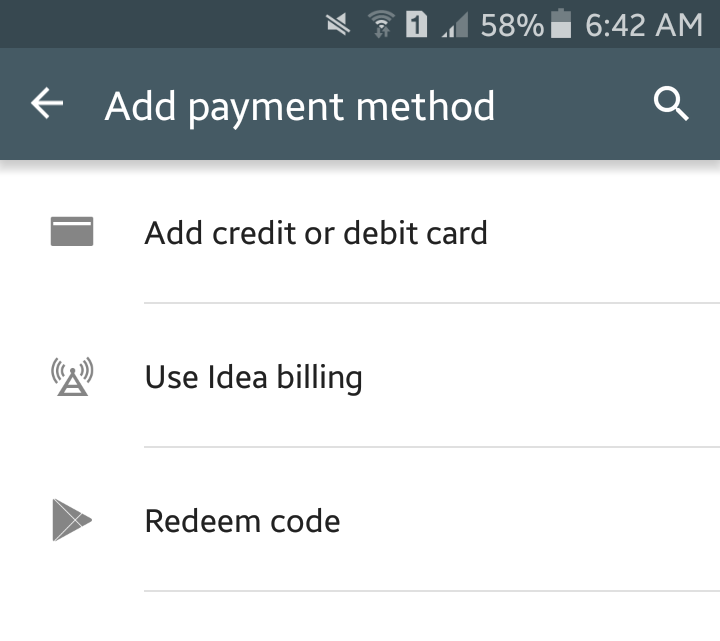 With Idea being the third largest telecom provider it can be said that it will reach a wide audience to test this new process. It'll be interesting to see when the top two, Airtel and Vodafone introduce carrier billing for its customers in India.