If you have been using Google's Hangouts application, chances that you are frustrated by the poor audio quality of the connection are really high. Despite Hangouts coming on pretty much every Android phone, off late, not many people go ahead and use it for their Audio or Video call, simply because the call quality is generally poor.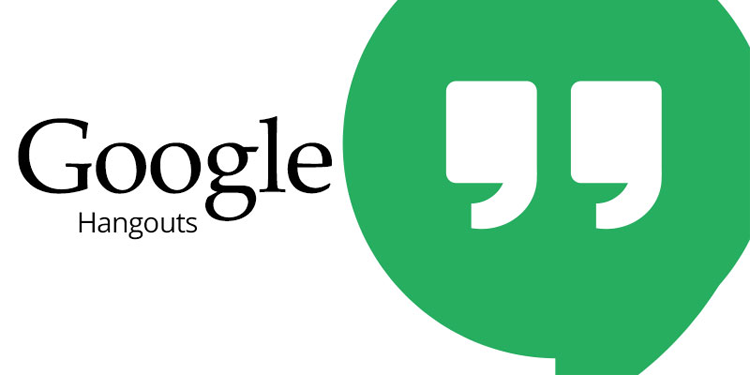 Google, being the improviser that it always has been always has switched Hangouts to place calls using a Peer to Peer connection rather than calls requiring to be routed through the company's servers. The news will come as a welcome relief as it would improve the call quality by several times. Skype, for example, has built its entire communication architecture on Peer to Peer technology and Google is going to be at least closing that gap by a bit.
All the Google Hangouts users, when they place a call will be given a notification that the call will be carried forward using a Peer to Peer connection. The drawback of using a Peer to Peer connection would be that the IP of both the parties who are conversing will be available, and though it is not really a big deal for an everyday user, if you use Skype for a lot of official communication you may want to be a little careful now. If the application does not find an active P2P connection, the application will go back to using Google's servers as the fall back option.
Via: Android Police