The yearly Google I/O developer conference was held today to demonstrate the advancements it has in store for consumer technology this year. Apart from showcasing the Android 9.0 P, the Google I/O 2018 event was one of the major highlights of the conference. The search engine giant also revealed that Google Assistant will have a more important role in the ecosystem of Google. Here are all the major announcements from the Google I/O 2018: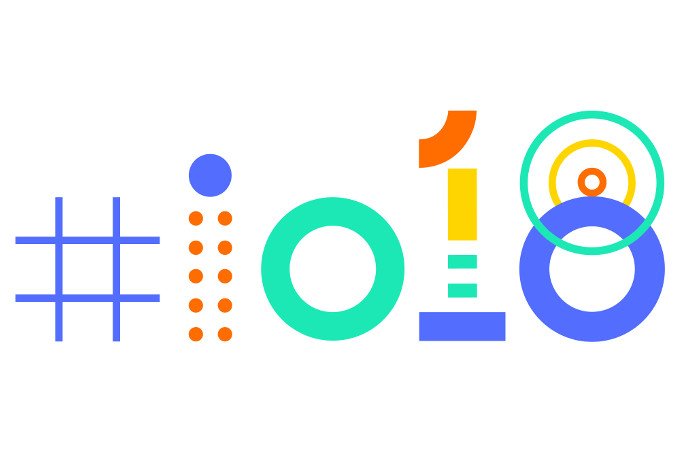 Android P
Google had released the first developer preview of Android P in March and at the I/O 2018, it revealed new features of Android P. With machine learning, the Adaptive Battery feature will be able to determine frequently used apps of the use and ensure that apps that are no used much do not consume more battery power. Adaptive Brightness feature can learn the preferred brightness setting for particular environment. App actions can predict the actions of the users based on the usage patterns. For instance, if you are searching for a restaurant, it will open the frequently used food ordering app like Zomato. Slices is a new feature that functions like a widget inside another app. For instance, if a user is searching for a movie on Google, a slice of BookMyShow will show up to assist in booking tickets.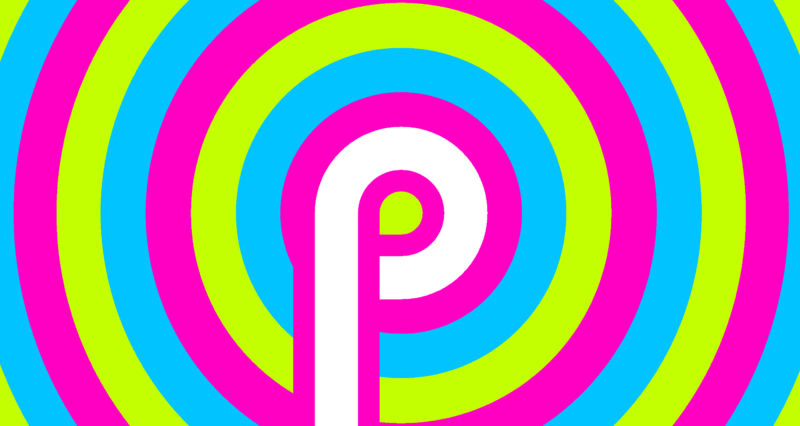 Android P has a new horizontal app switcher like the one available on iOS. The new Android version also brings along a manual rotation feature. Digital wellbeing brings a new dashboard to the user so that they can how they spend their time on phone.
Google Assistant Voices and Smart Displays
The original voice that is available for Google Assistant is Holly. Today, the search engine giant announced the arrival realistic six new voices including the John Legend. By the end of this year, Google Assistant will be supporting 30 different languages. The voice assistant will be able to support multiple tasks simultaneously. Pretty please is a new feature that will children learn to speak politely by conversing with Google Assistant.
Smart Displays driven by Google Assistant will be available for buying from July this year. Smart Displays will be also sporting a new visual interface. The visual UI of Google Assistant will be also improved later this year.
Google Photos AI
The power of artificial intelligence and machine learning has arrived to Google Photos. It has become so powerful that it can convert an old black and white to a color one with realistic appeal. The search engine is also working on something called Google Duplex that allows the Google Assistant to speak like a real person to attend a call or for making a booking or appointment.
Smart Compose for Gmail
With machine learning, Gmail will be able to not only predict words but also longer phrases. This is done by understanding the context of the content that is being written as well as through user's history.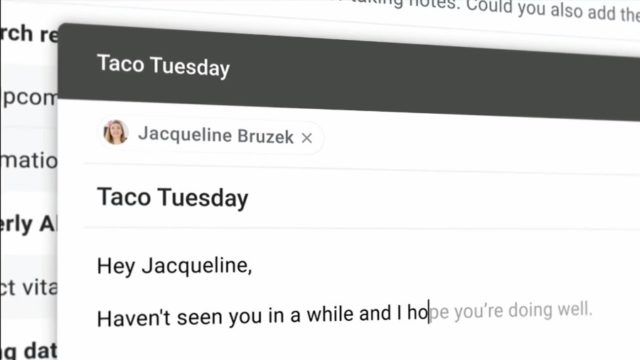 Google News
The revamped Google News will show a briefing at the top with five related news coverage on it. It will also show local news and the app will also learn the preferences of the user. For each news, it will also show related stories, background and timelines. The Newsstand section will let users to follow their favorite publications.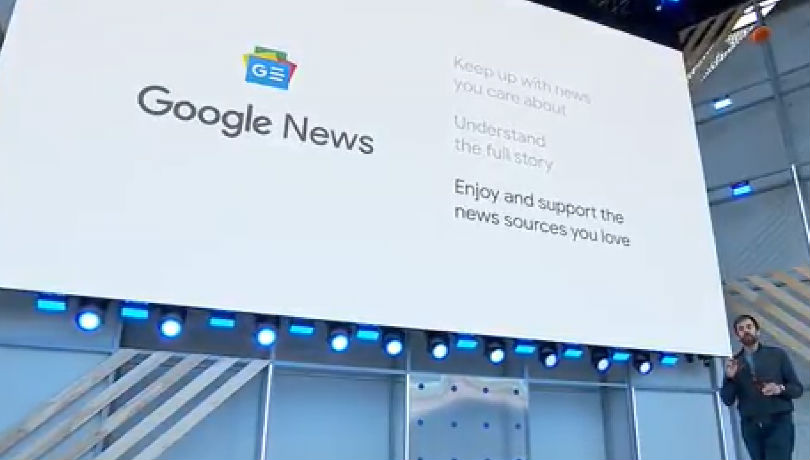 Google Maps
Google Maps will include "For You" tab that will show new and trending businesses that surface in the area of the user. The "Your Match" tab can show the likelihood of liking an eatout based on the user's rating pattern. When it is difficult to find a restaurant for a group, a longer press on a restaurant will create a shortlist where users can add other restaurants to it and then share the list with friends so that the group can decide on a suitable place for enjoying a meal. Google Maps will be also getting a new feature that will show realistic route through the camera of the phone.