Remember the circular 'orb-like' device Google showcased at the I/O event alongside the launch of its Nexus 7 Tab. Well, the device referred to as Nexus Q, is a portable media device, the launch of which has been indefinitely postponed by Google.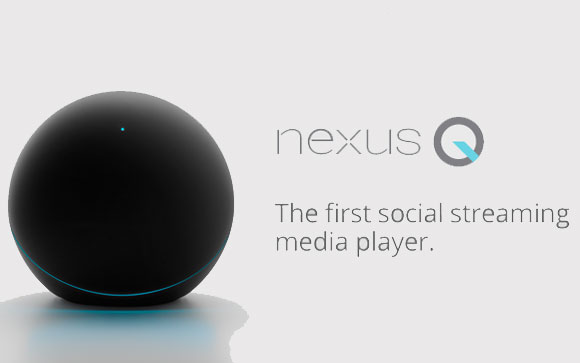 Touted as Google Inc's first self-designed and manufactured device for consumer electronics segment, the company announced the postponement of the Nexus Q, via an email on Tuesday to customers who had pre-ordered the device.
According to the search giant, the reason for the delay in launch of Nexus Q, is due to the fact that the company wanted to add more features and functions to the product. The initial reviews for the 'social streaming media device' were not encouraging and highlighted its lack of usability and features. Looks like Google took the cold response, meted out to the 'orb-like' media device at the I/O event in June, as a motivation and is in progress to make the device better.
The Nexus Q was supposed to go on sale from this month. Although delayed, the company is offering a "preview version" of the streaming device for free.
Nexus Q is a cross between a streaming video box and an audio amplifier. With this device, Google was supposed to mark its foray into consumer hardware. Not only that, the Nexus Q was pitched  as an 'All American Gadget', as the device's manufacturing process was to take place in U.S.A rather than on an  offshore site.
With this delay, Google's plan to enter the 'end-to-end' hardware arena dominated by Apple Inc and Samsung Electronics, has also been put on hold.  We just hope that Google's upcoming products such as Nexus Q and the augmented-reality based Google Glass, receive as much appreciation from the market, as their Nexus 7 Tablet.