Most of us have been victims to the folly of ads that come bundled with the free apps, which are  downloaded off the Play Store. But if an email to the Play Store Developers is to be believed, Google has redefined its policy for developers of Play Store, focusing on spams and intrusive advertisements, reported Android Police.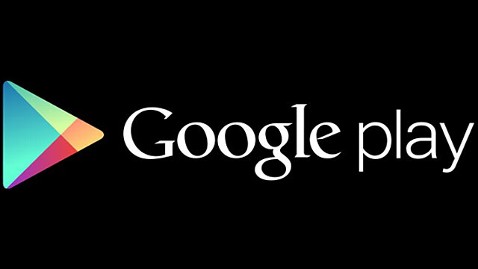 The e-mail highlights some of the changes in policy such as clarification regarding to subscription cancellations, the restriction of spoof apps, clarification regarding dangerous products, and practices that violate the Google Play Store's spam policy.
The new policy clarifies, that when users cancel their subscriptions, they won't be refunded for the current billing period, but will continue to receive what they'd paid for until the term expires.
Google has included some very specific changes in policy, this time from an end-user's perspective. The new policy restricts misleading and intrusive ads, including the ban of Airpush style advertising that simulates or impersonates system notifications or warnings. Services that changes to the functioning of the user's device outside the ad, also may face the wrath of being banned.
The policy also indicates that changes like adding bookmarks, shortcuts, or alterations to default settings can be made, but require user's knowledge and consent, but  doesn't explain as to how to attain them. Although, the policy points out that the user should know which app has made the change and the same must be reversible by either adjusting the settings on the device, advertising preferences in the app, or uninstalling the app altogether.
It seems that the search giant is very serious regarding the implementation of the Play Store policy. Google has given developers a period of 30 days  to comply with the changes or face the risk of removal from the store.