It's over. Google has finally pulled the plug from Nexus 5 and stopped selling the most popular Nexus in United States. Those interested in buying the Nexus 5 from Play Store get a "no longer available for sale" message upon visiting the Nexus 5 tab on the Play Store. Google has also clarified that the Nexus 5 has been discontinued and instead the company will now focus upon the recently released Nexus 6. It's still not clear when the Nexus 5 will be discontinued in India. While Google admits that it still has some stock remaining with retailers and distributors, it will only focus on the Nexus 6.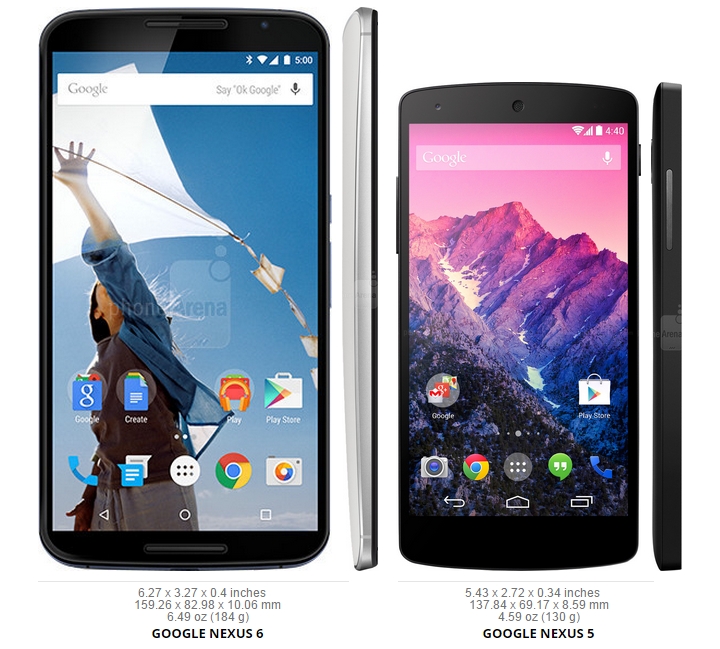 The Nexus 5 is Google's most popular Nexus yet. It is made in collaboration with LG which also manufactured the Nexus 4. The Nexus 5 received excellent reviews for its extremely smooth and fast performance along with the value for money it offered to the customers. The recently released Nexus 6 is made by Motorola and has received mixed reviews due to its huge screen size and high price.
To recap the Nexus 5 has a 5 inch full HD display, Qualcomm Snapdragon 800 quad core SoC, 8 MP primary camera and stock android. While, the Nexus 6 is a major upgrade on the older Nexus 5, the main criticism of the device has been the enormous screen for the phone (6 inch ) and the high price point.
The Google Nexus 5 will be available in India for the near future but we recommend that you get your hands on one if you are planning to buy one.