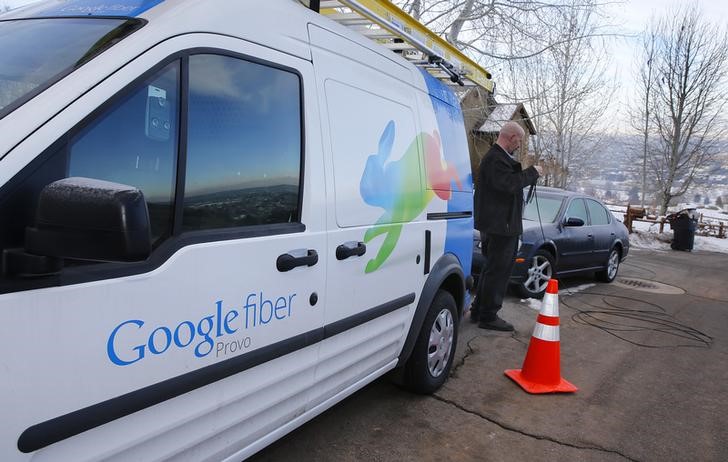 Google Fibre is a cool concept right? 1Gbps connections to help you leverage the internet better? But wonder why Google would want to do what the ISPs and telecom companies should be doing? Well as it turns out, Net Neutrality is becoming an important issue and we are starting to see what telecom companies would do if regulators don't step up. Airtel has already made its move against VOIP and the timing couldn't be better to hear that Google is planning to get optical fibre broadband services in India soon.
The report states that Google doesn't have a telecom license and thus for it to provide internet services in India, would be tricky. Hopefully they would be able to liaison with the government to make this happen. 
As I see, Google's Fibre plan is a step towards ensuring that the pipes that deliver the goodness of the internet are not choked by anti-net neutrality actions. At the same time it challenges the conventional internet plans and gives upto 100 times faster connection.
For the ones who are uninitiated, please look at the video below to understand Net Neutrality:
If you want to support Net Neutrality in India, go here.