Google has introduced a new interesting browser based tool called Body Browser, an app analogous to Google Earth – but limited to viewing the details of the human body – in full 3D. The app is a complete "in browser" affair and uses HTML 5 and Web GL, a 3D, HTML 5-based rendering technology to render illustrations in 3D. As of now only few browsers including Google's own Chrome Beta and the latest builds of Firefox and Safari browsers support WebGL. It is hence obvious that you would need one of these browsers to check this one out.
The tool is quite amusing and could cater to people simply curious about the innards of the human body or to students for educational purposes. The tool is fully layered and offers a fully customizable platform to study the human body in detail.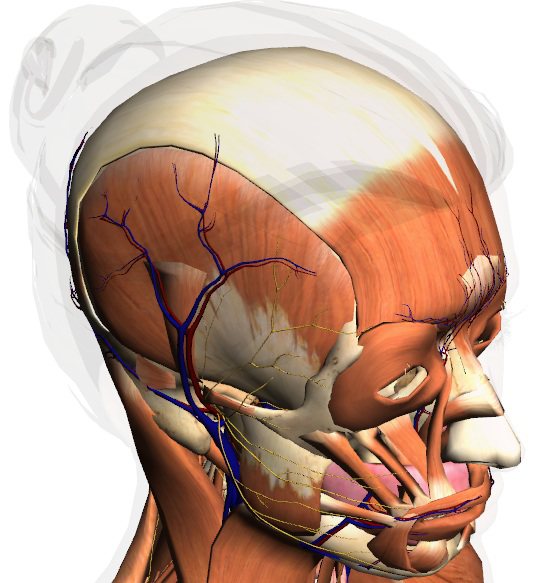 The homepage of this beta labs experiment is located here. Once you are on the homepage, you are greeted by a 3D view of the female body. If you are used to the UI of Google Maps, you can easily navigate the human body with relative ease using Body Browser. You can zoom in, zoom out, addremove layers. Multitouch is supported on devices that support a multitouch trackpad.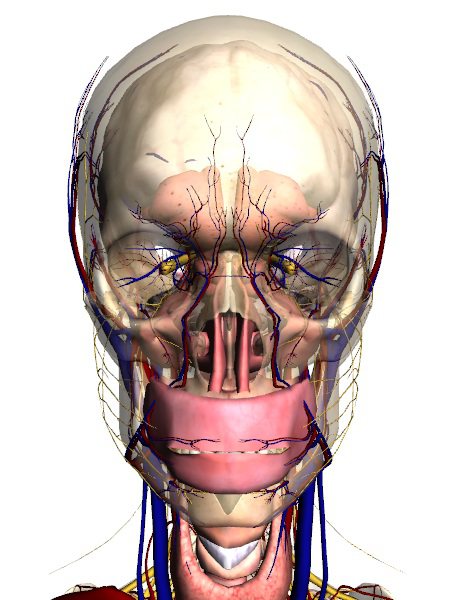 Even if you are just a curious minded individual or a MBBS aspirant, this tool could prove to be quite useful. Being a "still under development project". The tool in its current form does come with certain issues. Apart from being not supported on all browsers, some people have reported issues with Body Browser not able to run properly even on supported browsers. We however were able to run it without issues.
Body Browser is just another example of how Google is diversifying into hitherto uncharted territories and by the looks of it, there's no stopping them any time soon!
You can check out Body Browser here