Wouldn't you want Internet access while you are out in the wild? Or you might want to upload your latest selfies while you are still standing over that ascended peak? All thanks to Google's Project Loon, this is soon going to be possible. Until now users have constantly been complaining of network connectivity diving from very weak strength to null. Also there was a limited access to internet services for the ones residing in rugged terrains or remote areas. All these problems are addressed by Google's Project Loon.
India being one of the fastest emerging nation when it comes to number of internet users, it becomes a dream for every tech company to capture the market. And now the search giant Google has said that it is in talks with the Indian government to launch a commercial version of the same. This launch would be intended to provide connectivity access to the remote and rural areas.
Project Loon is a connectivity provider project which uses a big balloon scaled at high altitudes to provide a continuous network. The balloons travel up to 20 km above the Earth's surface reaching the Stratosphere. It then uses algorithms determining the balloon motion required after taking inputs of wind direction. It had started as a pilot project about two years ago in New Zealand, providing internet access to a small group of users.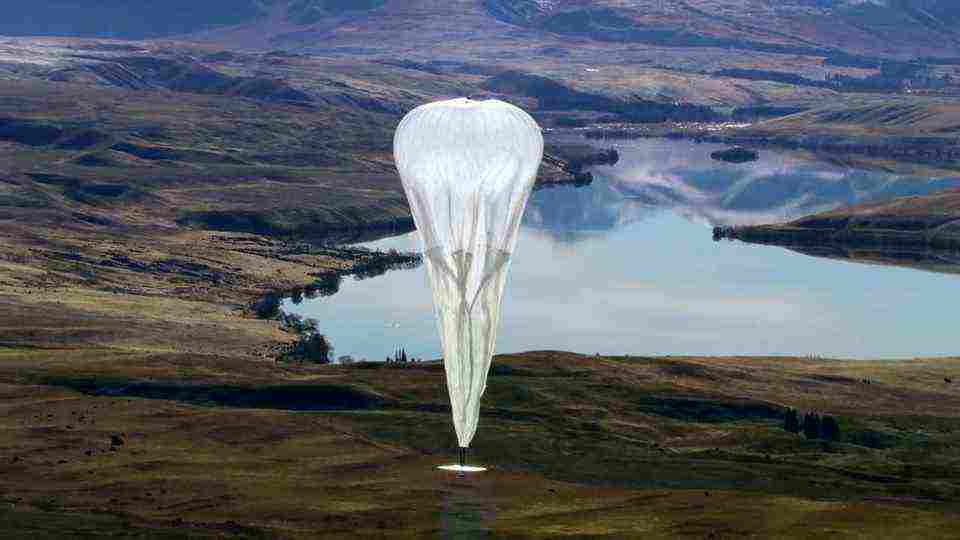 As reported by TOI, Mohammad Gawdat, VP of business innovation at Google X said that Google is all set for the commercial launch of the project and plans to cover all the areas by 2016. Google is also working with telecom companies and governments all over the world. Google also said that it can send about 20 balloons in a day. In a post, it said that this is possible as the improvised autofill equipment now takes only 5 minutes to fill the balloon. The balloons can now last up to 10 times longer than the ones in 2013.
Google's wind power project too is said to launch in India. The company had recently developed an aeroplane like kite which is sent about 300 meters into the air and is manoeuvred by the direction of wind to generate power. Google hopes the production to start by 2016.
Apart from bringing connectivity to remote and rural areas, it also brings added advantages like no need of large investments in case of deploying telecom towers. Also the cost of infrastructure damage in case of disasters is saved. So project Loon seems to be an awesome bet. Google is also making fast advancements in other revolutionary projects like Project Ara. It is also set to improve the search experience by improvements in its Knowledge Graph.