Last year, with an exclusive partnership with Flipkart, Huawei successfully launched its Honor series of smartphones in India. The China based manufacturer has now launched two completely-in-the budget priced smartphones, i.e Honor Bee and the Honor 4C.
The smartphones are listed on Flipkart and are priced for Rs. 4,999 and Rs. 8,999 respectively. The phones are powered by Huawei's proprietary 'Krini' processors. They both run on Android Kitkat and may get an update to Android Lollipop in the future. Honor 4C has a 13 MP camera and is powered by a 1.2 GHz Octa Core processor. It has a RAM of 2GB. Whereas on the other hand, the Honor Bee has a 8MP camera and is powered by a 1.2 GHz Quad Core processor having a RAM of 1GB.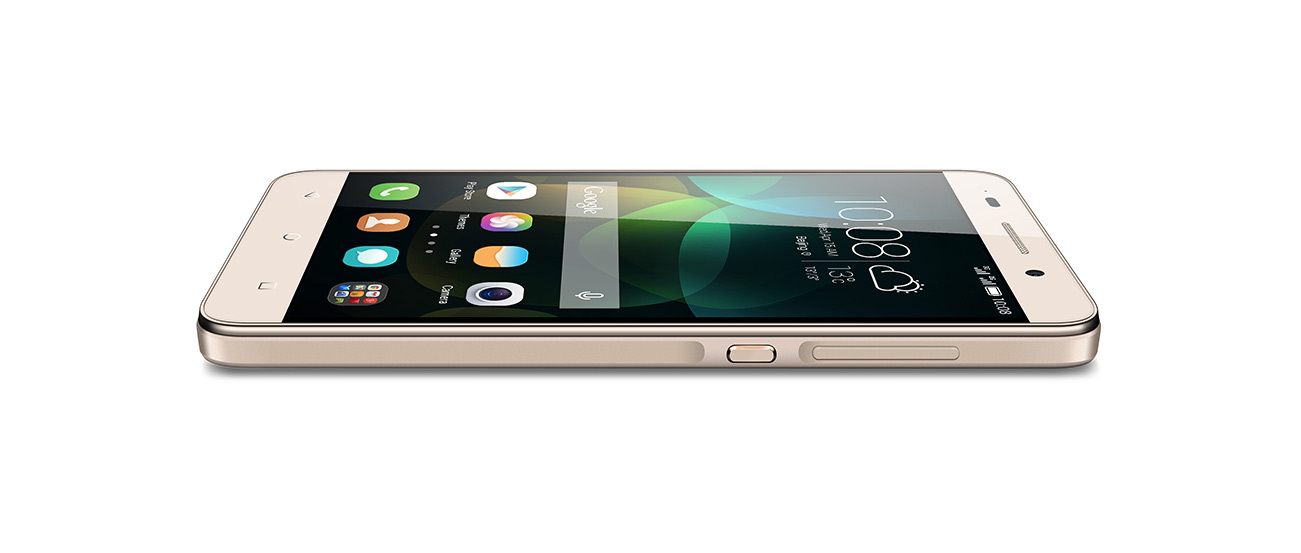 Although being a popular name in the telecom industry it's still not known in the consumer market as much as its competitors. Both the phones launched by Huawei are at par, but will have to face the competition of phones like Lenovo A6000 uptil Moto G 2nd Gen. Huawei entered the Indian Market as an exclusive partner with Flipkart.com making it's initial entry in success by leveraging the consumers trust. Flipkart shared and promoted Huawei in exchange of sharing the costs which then saved Huawei's expenditure on the direct marketing front. Being aggressively priced, the phones came no less than a rich offering to the price conscious Indian consumer.
Just like the Honor 6 Plus and Honor 4X was widely bought, people can expect Huawei to continue their successful journey with the help of these two new launches.