We have been wondering from the day Honeycomb was announced, whether it will will be seen on Mobile phones or not and now with Eric Schmidt's announcement that the next iteration of Android will start with an 'I' and will be a mixture of Gingerbread and Honeycomb, we can now say that Honeycomb will be a tablet specific version of Android . Eric Schmidt also said that Google will be releasing new versions of Android  every 6 months.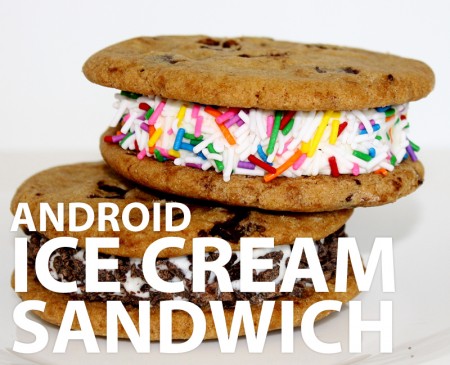 Just a few days back we had written an article about Google releasing Android 2.4 which will be able to run Honeycomb applications and which will also support single core processors, but we had heard that Android 2.4 will be just an update for gingerbread. Is Android 2.4 Ice Cream or Ice Cream sandwich? Going by Schmidt's announcement and past rumors it is possible that we would be seeing Ice cream by April end.
This might be great news for all the manufacturers and mostly the manufacturers won't be releasing their phones with Gingerbread and wait for Android 2.4 and also good news for all the users as they will get to play with honeycomb application on their single core phones.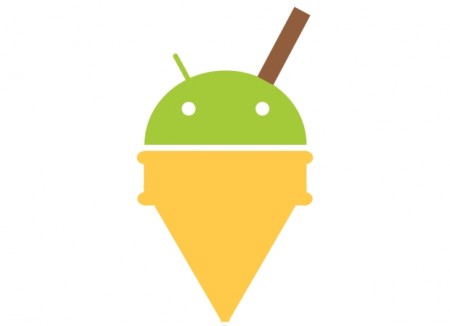 Eric Schmidt's announcement about Google releasing new Android versions every 6 months was a bit surprising as Andy Rubin had mentioned in an interview that because of the fragmentation problem Google will be slowing down the rate of pushing out new versions of Android. If Google keeps updating the platform in this rate then soon it will run out of alphabets for naming their Android versions. We hope Google has taken the right decision with some new idea up their sleeves and give the developers enough time to make the platform better, smoother and more furnished.