Samsung has been pretty intrigued with the love that superheroes receive in the past. We saw a rare Iron Man Edition Galaxy S6 Edge last year and looks like there is a special smartphone this year too for those who share this love. Samsung has announced an Injustice Edition of the Galaxy S7 Edge, in collaboration with Warner Bros and DC Entertainment. The limited edition launch has been made to commemorate the third anniversary of the popular game, Injustice: Gods Among Us.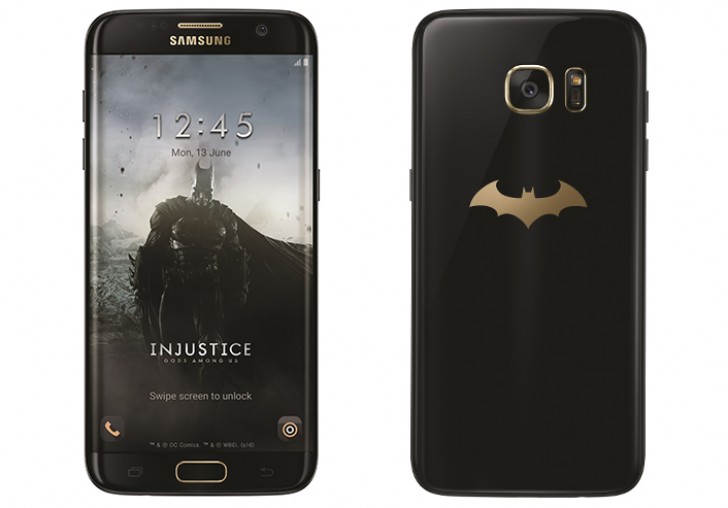 The device has been made keeping Batman, the central character in the game as the inspiration. You have the bat sign at the back of the device instead of the regular Samsung branding. The phone has neat copper-gold color accents around the camera lens and the fingerprint scanner along with a special TouchWiz theme. Not just this, when you buy the phone you will get a free black color Gear VR. There are also $100 credits in the game to picked up and some more VR content vouchers.

On the specifications front, the device is exactly the same as the original Galaxy S7 Edge, so you get the same awesomeness, that has made the S7 Edge, probably the best Android smartphone today. If you are looking to buy the phone, it will go on sale starting from June 13th in select countries like China, Russia, Latin America and other countries. The phone can be seen in action in the video above.