Forced Touch has been one of the stand-out features of the new Apple products, including the new Macbook, Apple Watch and iPhone 6s. Officially, named 3D Touch on the iPhone, the feature basically gives the users an additional input method to the users. It is a rather unintuitive feature for now, but it definitely has its upsides when you really get down to using it. To bring the world of 3D Touch to more people, Instagram has taken upon itself to bring the peek feature of 3D Touch on Android phones.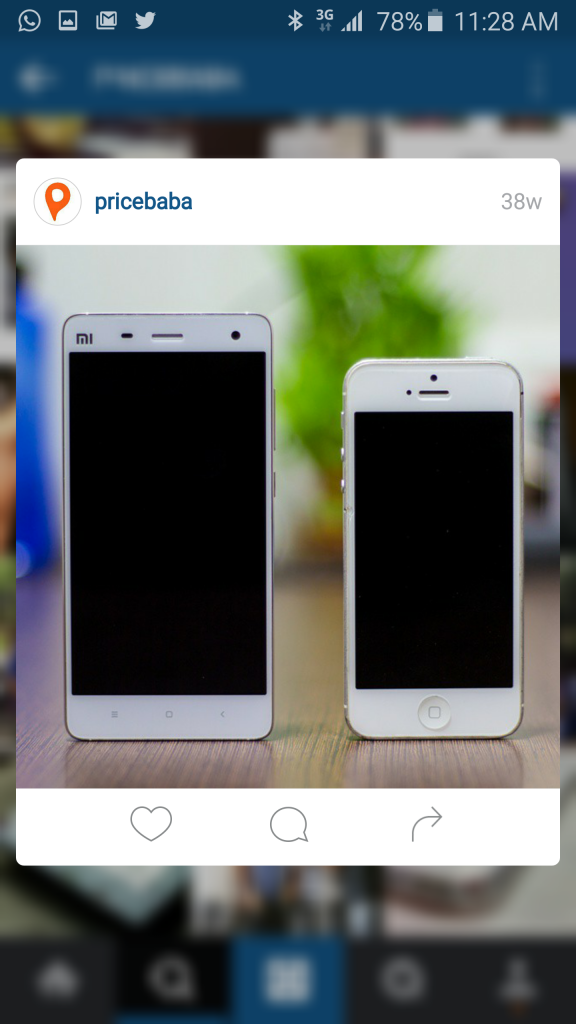 The feature was first rolled out a week or so ago but was quickly rolled back owing to some security and execution concerns. However, the feature is back on the latest update for Instagram and we did try the feature out on our in-house Samsung Galaxy S6 and two Nexus 6P. Interestingly, while both the apps were on the exact same version that is 7.13.1, the 3D Touch feature only worked on the Galaxy S6 and one of the Nexus 6P, the other 6P could not show the feature despite uninstalling and reinstalling the application.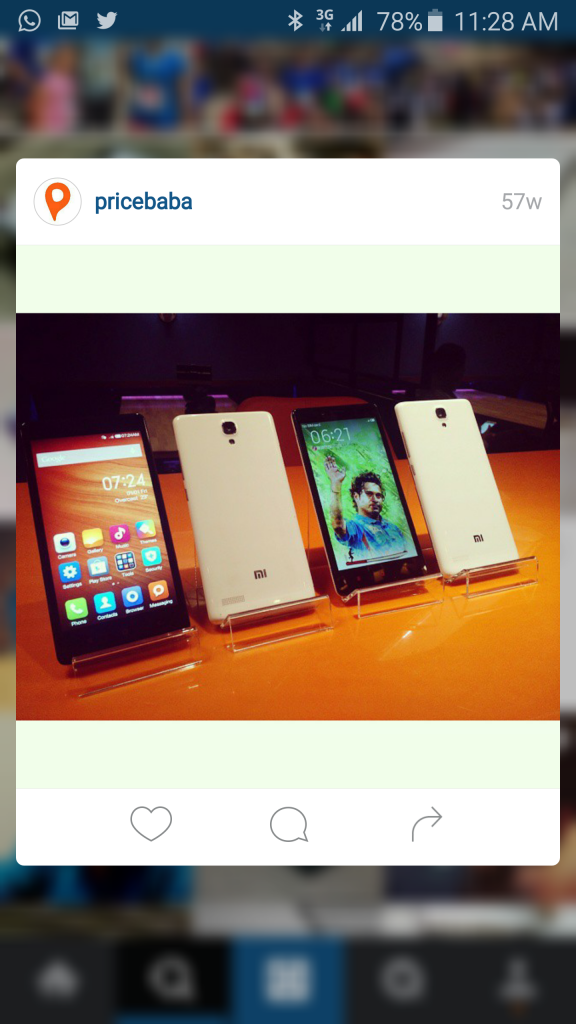 On the phones that the feature did work, we tried to use 3D Touch in the explore feed or the profile of a user and it worked seemlessly. You simply long press on a small thumbnail and you get a larger preview instantly, While you can peek, there is no pop feature here. While you are in peek, you can simply push your thumb on the 'Hearts' icon which would instantly like the picture. You can also view the profile of the user right from the peek function and also share the image right from there.
It is interesting that Instagram could bring what Apple was calling a revolutionary feature to almost an year old phone and pretty much all the Android phones running the new Android versions. Could more apps follow what Instagram has done and possibly we could have the peek on Android phones while iOS users will only be restricted to using the feature if you have the latest iPhone 6s and above?