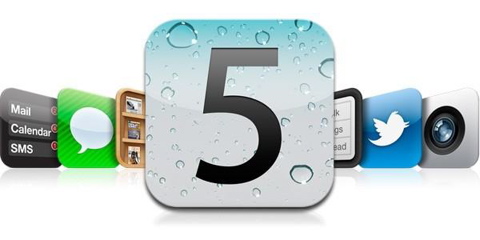 It could be the most exciting news for many folks out there. iOS hacking community will again momentum after being silent since the launch of JailBreakMe.com,, a userland based JailBreak which helped iPad 2 users to JailBreak their device. At MyGreatFest, many popular hackers were present who gave a presentation about the possibilities in the future and what they have achieved till now. During this time, Chronic Dev Team confirmed the release of an iOS 5 untethered JailBreak which would hit the iDevices soon. This team has found five exploits in iOS 5, out of which none relies on the hardware. 
It means that all these five exploits are userland based, similar to JailBreakMe.com. Due to the fact that it is a userland based JailBreak, so it can be patched in next firmware update from Apple. If Chronic Dev Team releases any of them at once, chances for Apple to close it in the final version of iOS 5 are certainly more. Unlikely, but Apple could find any of the exploit during this interval of iOS 5 betas and kill any of it. Right now, iOS 5 JailBreak is tethered and available only for developers.
There is no doubt that Chronic Dev Team would release it after testing on iPhone 5. Hence, iPhone 5 users might be able to get the JailBreak from the very first week of its availability. What do you think?
(Editors Note: Jailbreaking may void your warranty and as always in the past, we would warn of security and performance issues. You would be solely responsible for any harm caused by jailbreaks)