Well we already talked about the date on which you can expect Apple to launch the new iPhone. In the meanwhile, here's some interesting features that are rumored to get incorporated in the next iPhone. Contrary to the expectations of tech analysts, the new iPhone will have a smaller 8-pin dock connector. Also the expected iOS 6 update will feature a link that'll act as bridge  between its Bluetooth 4-capable devices.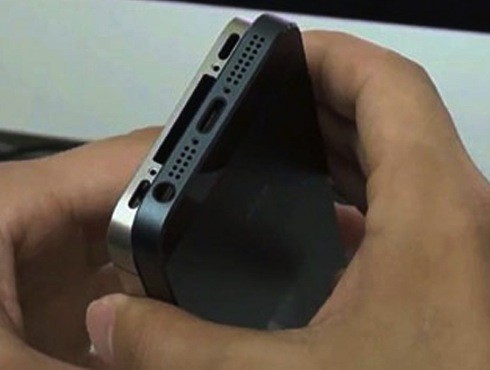 As reported by iLounge, Apple's new Dock Connector features only 8 pins, seemingly contradicting claims of "16-pin" and "19-pin" connectors. The new connector will employ only eight pins arranged in a line, as opposed to 30 pins that Apple has employed in its product designs for over a decade.
Although no images for the 8-pin dock connector have leaked, the possibility of 16-pin and 19-pin connectors cannot be ruled out, as Apple was recently granted a patent on what seemed like a 16- or 19-pin Dock Connector.
Even if all these stories of a redesigned dock connectors are true, there would be consumers who would be dreading this change, with regards to accessory incompatibility issue. The new connector will also feature other design innovations, such as the ability to be connected to docks and cables in either orientation, somewhat on the lines of MagSafe.
Now to the next news regarding the as-yet-undisclosed iOS 6.  As mentioned earlier the iOS 6 would be featuring a new Bluetooth 4.0 bridge that would, enable the next line of iPod Nanos, even iPads, to display messages received on your iPhone or share voice memos recorded on the devices via iPhone. There is a lot more that one could accomplish, provided that the devices are paired over Bluetooth.
For now, just hold that thought of buying a new iDevice accessory, till the D-Day, when these so called rumors morph into tangible products.