Apple is set to launch the tenth edition of its iPhone this year and the internet has been abuzz with rumours for the past couple of months. The latest design leaks have come from Gordon Kelly who is a part of Forbes and has collaborated with the case-maker Nodus. The leaks give us a closer look at what to expect from the device with regards to bezels and sensor placement.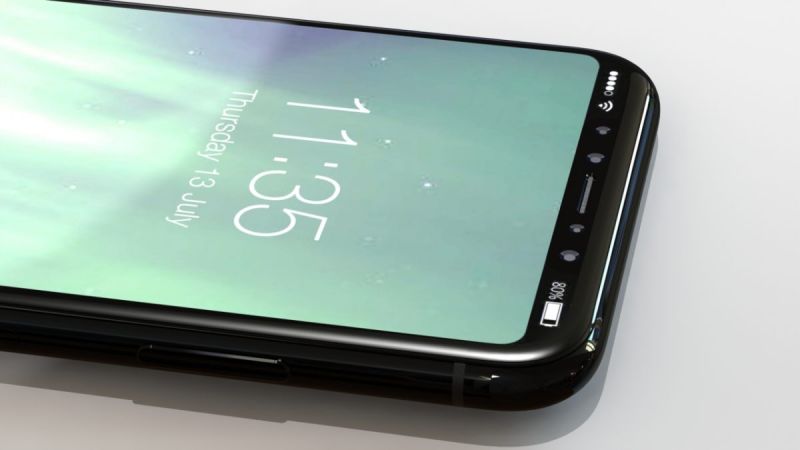 It has been reported that the device will sport a 5.8-inch display module with almost no bezels on the sides. The top and the bottom have been observed to have the more prominent bezel and will house the sensors. The upper bezel will also house the top bar that will show relevant information such as battery and WiFi status. According to the same report, the notifications will be moved to the bottom bar.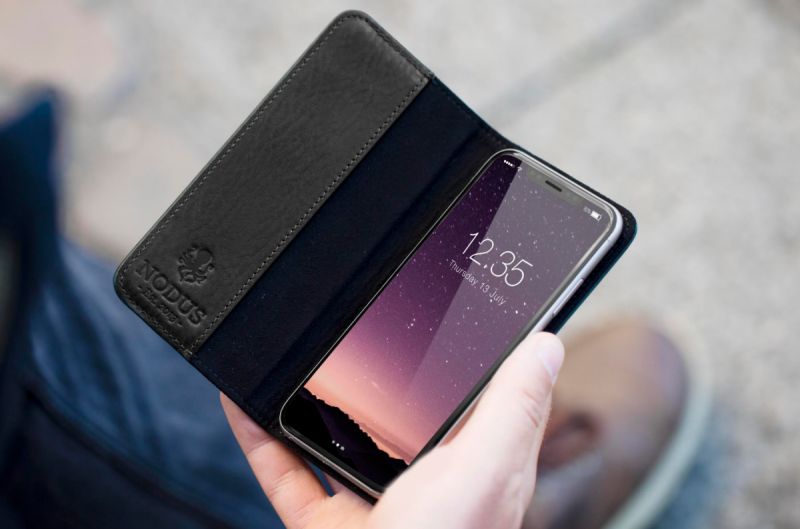 The fingerprint scanner location is still a mystery due to the numerous reports which claim that Apple might not be able to pull off the under-the-screen scanner owing to supply chain constraints. The 3D render that was leaked recently demonstrated the device to have an abnormally large power button which also sparked rumours about TouchID being integrated into it, similar to devices from Sony. However, as per the case images, the power button is covered and that raises the question again about the sensor being integrated there.
The upcoming iPhone is expected to be absolutely legendary in all ways possible, be it better waterproofing, cutting edge features or the integration of AR and AI. We are extremely psyched to have a look at the final version of the phone. Are you too? Do let us know in the comments section below.
Image credits: Forbes