As usual, this year too, a lot of buzz has been generated about the hype of the iPhone 5 and its rumored release dates. But if popular sources from the tech world are to be believed, Apple would launch the iPhone 5 at the yet unannounced event on September 12, 2012.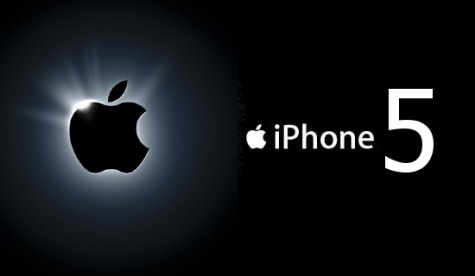 As per a trustworthy source, Apple Inc is planning to debut the new iPhone, popularly known as iPhone 5 at a special event on Wednesday, September 12, 2012, with the release date to follow 9 days later on Friday, September 21, reported iMore.
This piece of news cannot be completely neglected as a baseless rumour, as in the past, the iPhone manufacturer have launched new products at their events. Remember, iPad 2 was announced at Apple special event in March 2011, whereas the New iPad was announced in March, this year. The iPhone 4S was announced last year in October, hence chances are that at the the company might launch the new iPhone at the September event.
According to AllThingsD, the other information that supports this news is Apple's recent spike in the prepayment for inventory components that amounts to  rose $1.15 billion sequentially in the June quarter indicating at a big product launch.
The  iPhone 5  is expected to feature a slightly taller 4-inch display. along with a smaller dock connector and a headphone jack, that has been moved to the bottom of the device.The new device is also expected to have 4G LTE connectivity and a new near-field communications (NFC) chip that would allow for cashless transactions and other services through the new Passbook application in iOS 6.
Other products that are rumoured to be launched at the September  event is iPad mini and the new iPod Nano. Whether this is a baseless rumour or is indeed a confirmation for the launch of iPhone 5, will be decided in just 6 weeks, well maybe a little earlier than that.