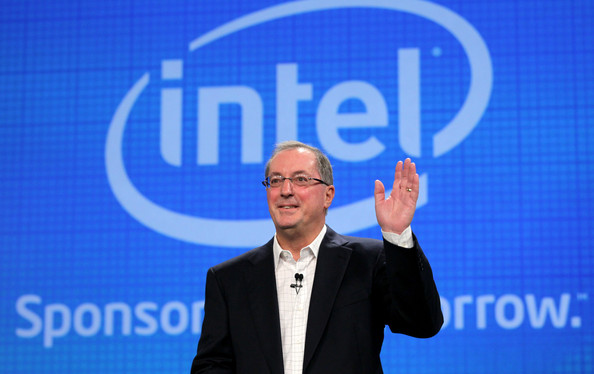 With HP's surprise announcement of their plans to spin off their PC business or maybe even sell it, speculations and rumors about the same have been flying thick and thin and till date there has been a long list of the suitors for the buyout.
And Intel's name has been recently added to that ever growing list. So when Intel's CEO Paul Otelllini was addressing the media at the Intel Developer Forum (IDF) 2011, the media but naturally inquired about Intel's interest in acquiring the world's largest PC maker. To which he promptly replied by stating; "No, Thanks." He went on to add that Intel would not like to turn a competitor for its own customers and are happy being "silicon-maker".
He also took care to dismiss the speculation of a growing divide between Intel and their long time partner Microsoft stating that "the best chip for the Windows platform will win and we are the best." Much to Nvidia's delight, back in CES Microsoft had announced that Windows 8 would support both platforms ARM and X86, Paul seemingly looks unfazed with that progress.
Apparently Intel has struck a deal with Google to have future version of Android optimized for Intel's Atom processors as well, that goes in line with rumors of Intel discontinuing MeeGo OS. Clearly a lot is happening in the microprocessors market, and we can't help but wonder, where is AMD in between all this chatter?