Well, we haven't even seen the Microsoft Windows 8 laden Surface in the market yet and there are already rumours doing the rounds suggesting that Microsoft is working on its next version of tablets.
As per a report from TechRadar, Microsoft is hiring a whole of personnel not only with experience in software but hardware as well. Apparently Microsoft's openings include mechanical engineers, component engineers, material experts, driver developers, audio engineers among others, leading to speculations that they are indeed working on a newer version of the tablet.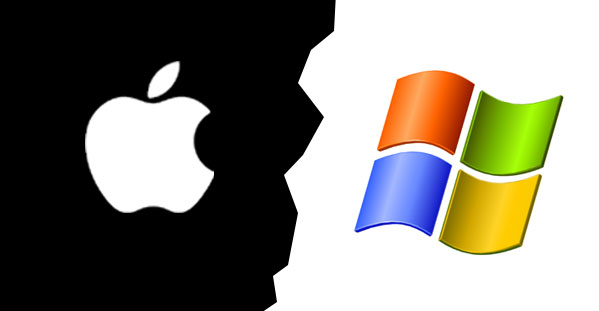 Image Courtesy: Digital Trends
At the same time it's interesting to note that the rumor arrives in sync with the platform abandonment threat dished by Acer's CEO JT Wang. Although the threat certainly looks serious, we doubt if Acer has any real viable options to make a switch in the PC business. Ubuntu is the nearest one which is at present quite far away from giving any competition to Windows platform.
Or could Microsoft be working on its own version of the Windows Phone 8 based smart phone? Well, we can't certainly rule that one out even after Microsoft has flatly denied it in an interview earlier, as it is a known fact that Microsoft has expressed in the past that they are attracted by the proposition of creating their own software and hardware like Apple does.
Also with the precarious position that Nokia finds itself in, it could very well end up burning its cash reserve and go bankrupt pretty soon. And Microsoft surely knows Nokia's situation pretty well considering the close partnership that they are currently involved in. And also the fact, that Microsoft has been pumping money in the firm to keep it going, thus helping it manufacture more of Windows Phone based smartphones.
Hence, we can't rule out a takeover by Microsoft either. And it could very well be that Microsoft is just trying to build its own team to manufacture their line of smartphones.
The move to manufacture their own line of tablets and smartphones could certainly backfire as other manufacturers might desert them. But with the burning desire of owning both the hardware and software, this is a price Microsoft would have to pay which they must've already considered when they manufactured the Surface tablet.
So the question remains, "Is Microsoft headed Apple's way"?
Is Microsoft Headed Apple's Way?