eReaders & Tablets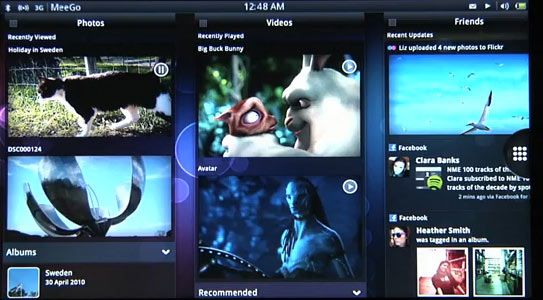 Published on June 21st, 2010 | by Annkur P Agarwal
0
Is Nokia testing a MeeGo tablet?

Digitimes has just sparked off rumors of an ARM based Nokia tablet that is being prepared for a Q4 launch. Last we noted a Nokia tablet rumor, it was a analyst claim on a Windows 7 thing. The claim this time around is of a 7 or 9 inch version that MIGHT run the new MeeGo platform. While the Intel connection with MeeGo is making many suspect the ARM bit here, but then the whole thing itself is a rumor.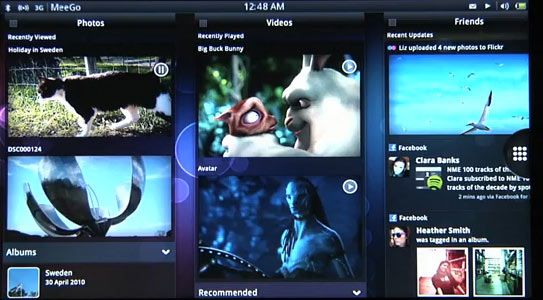 It is said that Foxconn is manufacturing these tablets and some 100 odd samples are already flown to Finland. Engadget notes that Digitimes certainly doesn't have a great track record of rumors hitting the bulls eye (specially for non Taiwanese cos) and all we can do is hope Nokia churns out something more innovative than the Booklet 3G! The tablet arena is fast getting crowded and apart from the Android lot, there is also HP coming in with its WebOS offerings. And the best part, Apple would come in with the iPad 2nd gen sometime in Q1 2011? That's roughly half a year away and a stone throw from the Q4 launch that most others makers are targeting.
Below you can see the MeeGo UI on a multitouch tablet as demoed at Computex. This one fyi, runs on a Intel chip