In the latest development to the Apple vs Motorola saga in Germany where the two companies are fighting a bitter legal battle in Germany over various patent infringements, a German court has ruled in favor of Apple. The fruit themed toymaker from Cupertino managed to make the court rule in favor of them and in the process imposed an injunction against Motorola.
In this case, the injunction has been granted for Apple's patent pertaining to the "bounce animation" that is displayed in the photo gallery (Yeah, right. They have a patent for that too!) . Apple claims that they had introduced this concept which was then blatantly copied by other players – and in this case, Motorola.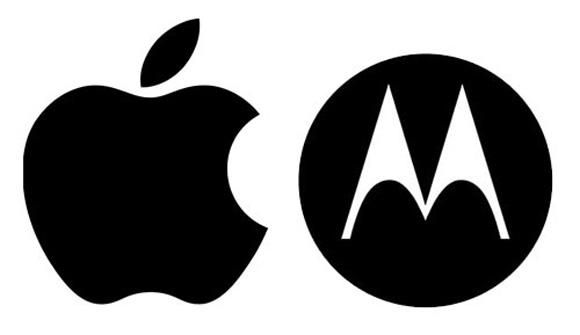 Motorola on its part can easily circumvent the injunction by issuing an update that would remove the bounce animation that is being talked about – from its devices. This means that it would be unlikely to see a ban on any Motorola products in Germany with this ruling.
Once best of friends, Motorola and Apple seem to be in no mood to let go of their animosity against each other – not at least in the near future.  Back in November 2011, it was advantage Motorola when another German court ruled against it. Back then though, Apple had never replied to the infringement case that was filed by Motorola against it – which led to the court ruling in favor of Motorola. Apple also had recently managed to win a critical patent dispute relating to 3G/UMTS wireless standard.
Anyway, let's see how long this ping pong battle continues!