Date- 8/4/15
Venue- Fun Cinemas, Andheri
Lenovo A7000 is the first smartphone to feature Dolby Atmos Technology. The smartphone has been dubbed as Mission A7000 by Lenovo. It is a mission because they want this phone to be a massive success just like its predecessor A6000. This smartphone mission is a part of company's 4 Screen Strategy i.e. to be a leader in Computers, Tablets, Smartphones and Smart TV. The company has made this phones for the masses and offers great features at jaw-dropping prices. A7000 is one the few phones to be launched first in India.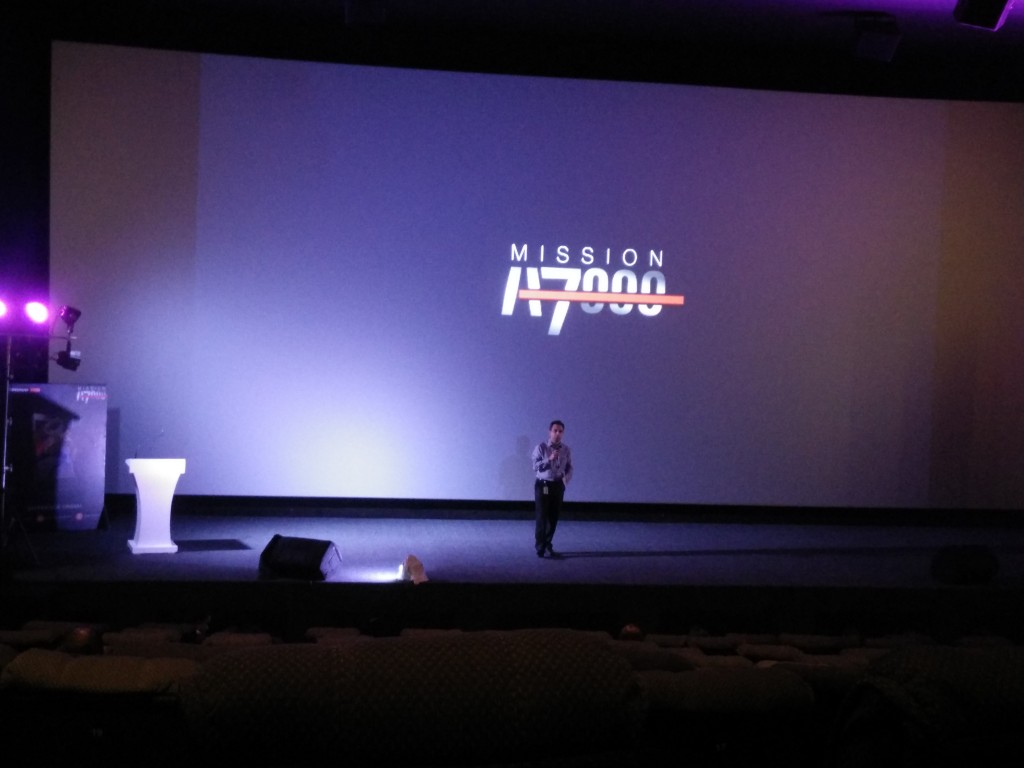 India is a price-sensitive market and almost 150 smartphones are sold every minute of which approximately 75% phones cost less than Rs 10,000. Thus Lenovo has targeted this Sub-10k market and wants to explore its potential with the help of its new beast A7000.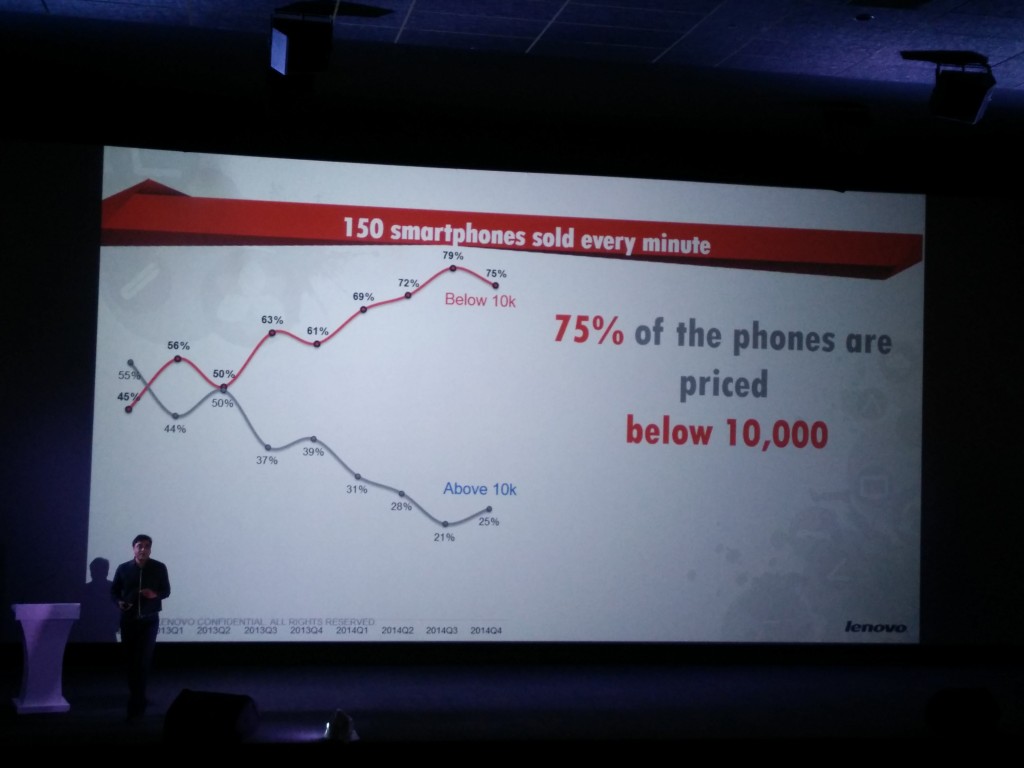 As far as specifications are concerned, the phone sports a humongous 5.5 inch 720p Display which translates into an average pixel density of 260 PPI. It is powered by a 64-bit Octa-core processor which is supported by a 2GB DDR RAM to ensure smooth and lag-free performance. The phone can stream up to 4K videos. It comes with an internal storage of 8Gb of which about 3.8Gb is available to the user. Fortunately, there is a microSD card slot which supports cards up to 32GB. It comes with Android Lollipop out of the box and with a custom Vibe UI of lenovo which provides certain utilities like gestures.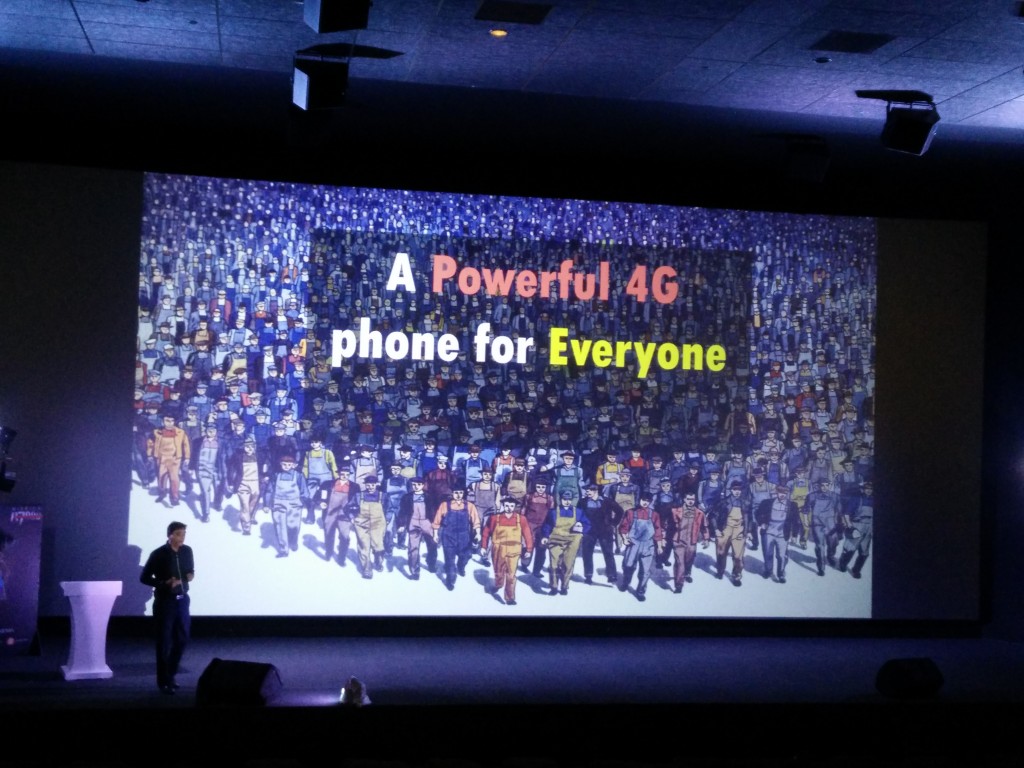 The main aim of the company is to provide a powerful 4G smartphone to the masses at an affordable price. But still it has not compromised the entertaining experience which consumers expect from their devices. It is the first smartphone to feature Dolby Atmos technology, which has been used in cinema theatres. The Oscar Award winning movie, Gravity, had used this technology to deliver stunning sound effects. Now one can expect to get fantastic sound experience on the go, obviously one would require a good quality headphone to experience the future ready technology. Lenovo has introduced this technology simply because it knows that someday these price-wars might end and the users will forward to these experiences from their device. No doubt that presently Lenovo beats most of its competitors in terms of specification and price. The phone is a delight not only for music lovers but also for selfie lovers as it sports a 5 MP front camera and a 8 MP rear camera with flash. The front snapper should take good selfies while the rear camera is equipped with a Sony IMX219 Sensor and hence it should take acceptable shots. The beast has a 2900mAh battery housed which should juice this device for a day, comfortably.
The phone will be sold via flash sale model exclusively on Flipkart
 . The registrations for first flash sale have started from April 7,2015 and will close on April 14, 2015. As of 8th April i.e. in almost 24 hours more than 1,00,000 had registered for the sale. The company is positive about its device inspite of the tough competition which it will have to face from Xiaomi and its acquired company Motorola.