Lenovo has been notorious for bringing 4G LTE to pretty much every smartphone in its current lineup. This ensures that the users while buying their products are secured for the future with latest connectivity already on board. Therefore it comes as no surprise that in the latest IDC report of Q2, 2015, Lenovo has emerged as the mobile brand with the highest share of LTE smartphones.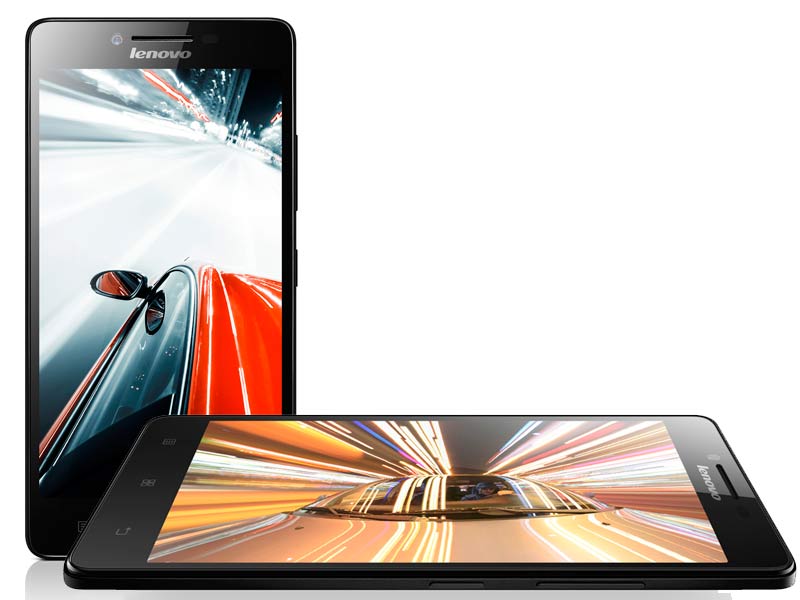 Lenovo, which comprises of both Motorola and Lenovo Mobile, racked up a very impressive 29.4 percentage of the total 4G smartphone share. Out of the 3.5 million smartphones with 4G LTE that were sold in India, Lenovo accounted for almost a million of them, which was definitely a very impressive number. This is majorly down to the fact that pretty much all the low end budget smartphones from Lenovo are 4G enabled, and since these are the phones that are sold in bulk quality, it has proved to be a smart move by the people at the decision making desk.
Speaking about the news, Mr. Sudhin Mathur, Director, Smartphones, Lenovo India said:
India is one of the most important growth markets for Lenovo smartphones. We have been at the forefront of technology ahead of time and created a niche in the market with a robust portfolio of 4G smartphones. We will continue to lead the technological curve and introduce more innovative, future-proof devices and expand our reach in Tier II and Tier III cities across the country
In the spectrum of smartphones, Lenovo is currently enjoying about 4.4% of the market share in India, making them the fifth largest smartphone manufacturers in the country. This is a result of a growth of about 3.3% sales as compared to the previous year, this quarter. The report states that the Q2 2015, saw over 26.5 million smartphones being shipped to India, making it one of the largest markets for smartphones in the world.