Lenovo has announced that it is set to bring the ZUK Z1 in India on 10th of may, 2016. The phone was recently announced in China under the brand name ZUK Z1, but coming to India, the phone will bear Lenovo's forename. The device is a mid-range phone with specifications very close to the likes of OnePlus X. The ZUK Z1 will be a crowd sourced phone, as Lenovo has put it out on their media invite so you would expect a lot of fan involvement at the event. With the confirmation that the device will come with Cyanogenmod, it is clear that the focus here is going to be on software more than it would be on hardware.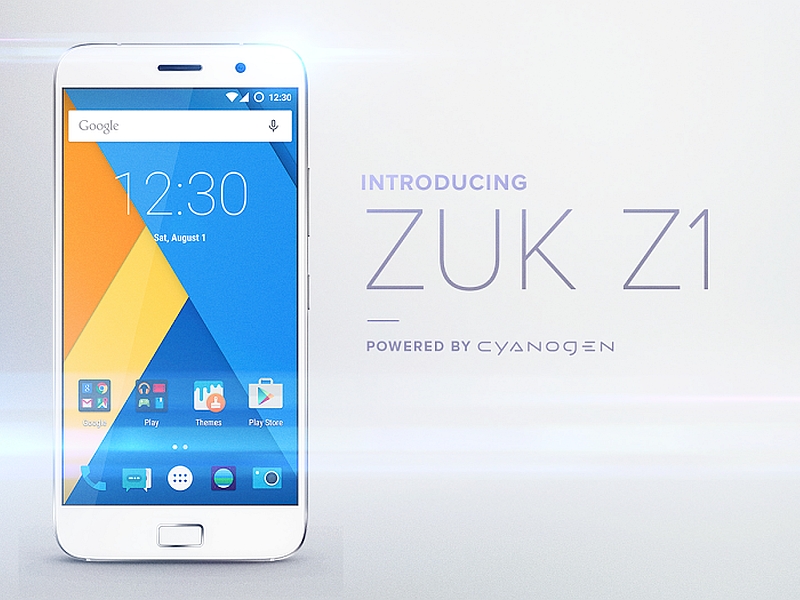 In terms of hardware, the device will come with a 5.5 inch Full HD display which will be powered by Snapdragon 801 chipset. There is a 3GB RAM and 64GB of internal memory. The camera on the device will be 13MP on the rear and 8MP on the front and you have support for Dual SIM cards in there.
The phone is largely made out of plastic with the rims being metallic. There is a fingerprint scanner on the back of the device so you have enhanced security right there. On the software front, the phone will come with Android 5.1.1 out of the box with Cyanogenmod 12 running on top. It will be upgrade-able to CM13 when the stable version of the same releases. An educated guess would be that the phone will be available in the sub Rs 18,000 price segment, but to confirm, we will have to wait till the release note on 10th of May.