LG's Optimus Big, also known as the LG LU6800 was first seen back in March in a leaked photograph pictured alongside an iPhone4. Back then, it was speculated that the phone would be seeing a Q2 launch. Well the Q2 launch bit has turned out to be true – only that sales of this one would be restricted to South Korea.
The Optimus Big runs Android 2.2 and is likely to see an update to Gingerbread as well. The phone is powered by a dual core processor clocked at 1Ghz. As the name suggests, the phone sure is big thanks to the large 4.3 inch display which puts it right up there with the likes of the Samsung Galaxy II and the HTC Sensation. The display would be of the same type as the one found on the Optimus Black. You might be somewhat let down by the 5 megapixel camera at the back though. It has 16GB of memory and a battery rated at 1500 mAH which should be good enough to power the device for quite some time.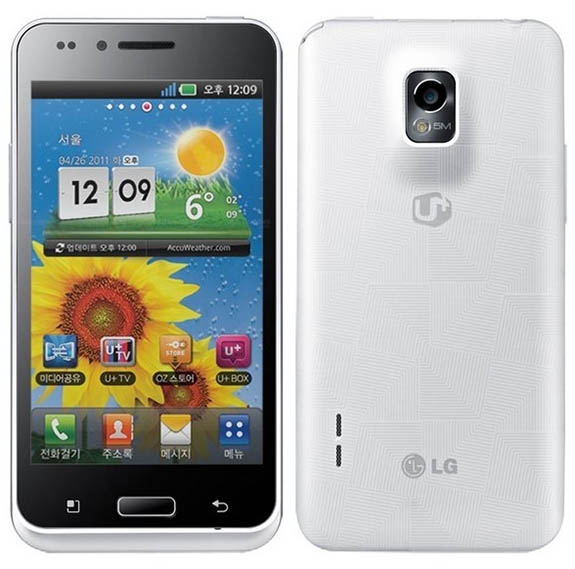 The phone would be available only via LGU+, a network operator in South Korea starting April 28. As of now, there is no word of a worldwide release of this one – although we do not see a reason why this shouldn't make it to the other markets.