A day after Samsung released its much anticipated flagship device the Galaxy SIII; LG has launched its competing flagship device, the Optimus LTE 2.
The Optimus LTE 2 is no less when it comes to being loaded with impressive hardware specs. It boasts of 2GB RAM, which is a first for a smartphone, Ice Cream Sandwich, True HD IPS display which is supposed to be even better than Samsung's Super AMOLED+ displays, wireless charging and a massive 2150mAh battery. Though, there is no info on the CPU in the device, it can be safely assumed to be another quad-core.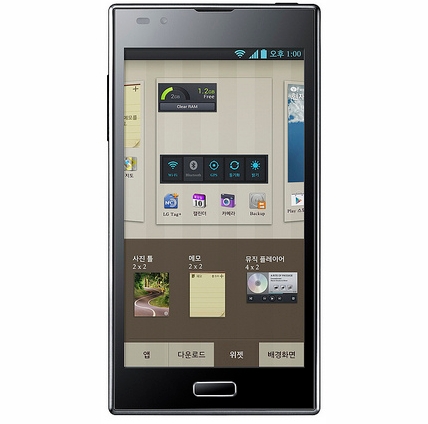 The device will be made available by LG in Korea with at least three carriers towards the end of May. When the device would be launched in other countries and the pricing of the device is currently not known.
The LTE 2 looks very similar to the recently released budget smartphone L7 by LG. It will be interesting to see how LG goes about marketing the device, especially after they made their intentions clear to the media a few days ago wherein they stated that they would be concentrating more on their Android line of devices and are working towards regaining the market share lost to Samsung and HTC.
Since then LG, has launched entry level and budget smartphones, viz the L7 and the L5 both of which have ICS.