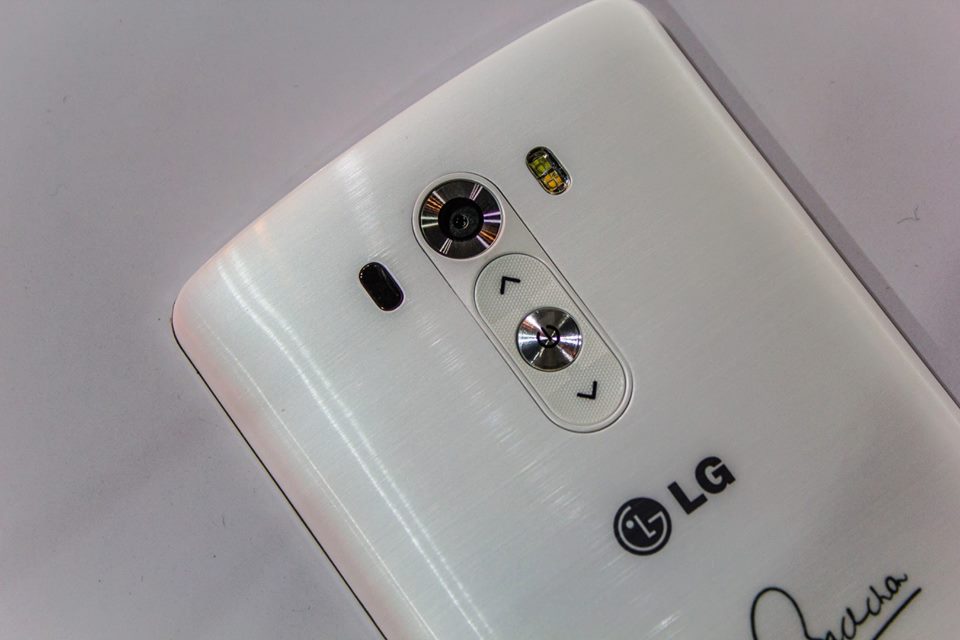 LG launched their new flagship phone – G3 with much fanfare at Mehboob studio, Mumbai. The biggest standout of the event was none other than bollywood legend, Mr. Amitabh Bachchan. After all, not everyday do you get to see him Mr. Amitabh Bachchan launch a phone and talk about pixel density. Going back to the "supposed" star of the event, the G3is a upgrade to the LG G2. LG claims that 3 biggest changes in the phone are – Display, Camera and Design.
LG has always been a pioneer when it comes to display and is the world's largest LCD panel maker. The G3 has a 5.5 inch Quad HD (2560×1440) display with 538ppi which is almost two times higher resolution than a Full HD display. The phone comes with a 13MP OIS+ camera with Laser Auto Focus that can shoot images in a fraction of the time required by most phones. With regards to design, the phone is anchored with Rear Key which includes newly designed power and volume buttons with premium quality materials and finish. It is available in three colours – metallic black, silk white and shine gold.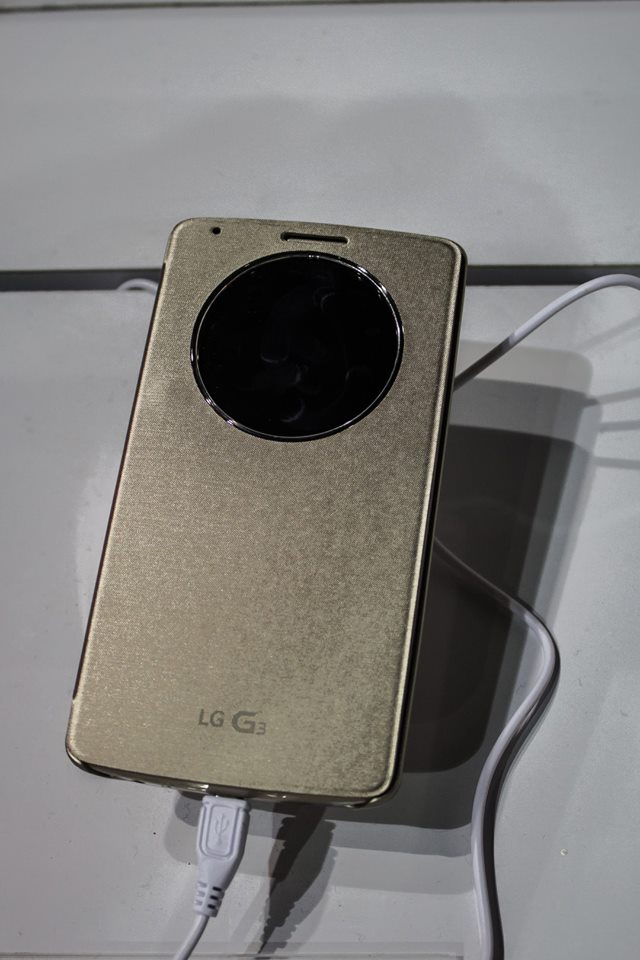 The G3 is complemented by three Core UX Features, the Smart Keyboard, Smart Notice and Smart Security. The Smart Keyboard functions on adaptive technology that learns as you type for faster input and reduced errors. Smart notice is a personal assistant that offers suggestions and recommendations based on user behaviour, phone usage patterns and location based information. To secure confidential data, the G3 presents Smart Security like the Knock Code, LG's patent feature. LG also unveiled the G Watch running Android Wear at this gala launch. The G3 is priced at Rs. 47,990 and Rs. 50,990 for the 16GB and 32GB, respectively.