Now Google has also confirmed to Mashable that they are working on bringing a new Metro Style version of Chrome for Windows 8. The announcement comes after Mozilla confirmed Metro-style Firefox browser for Windows 8 OS which would be released by the end of this year.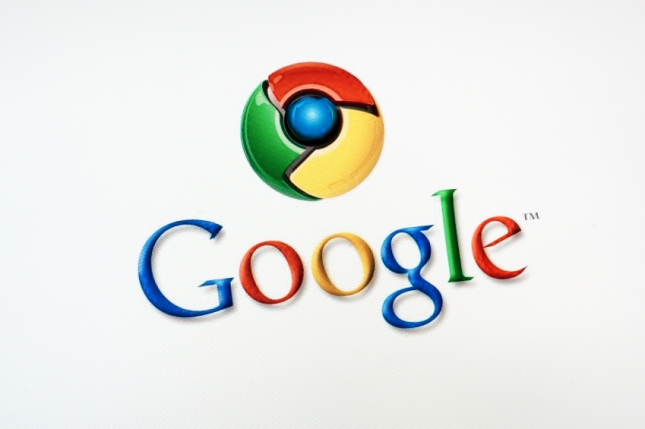 Google will be working on both the desktop version as well as the Metro-style version for the Windows 8. The Metro-style version of Chrome is made for the tablets and hence will support touch, but the desktop version will also see significant changes as well facilitating enhanced touch support.
Earlier there were questions as to whether Microsoft would allow any other browsers than IE, but the same fears were alleviated after a white paper published by the Redmond firm revealed that other Metro browsers will be welcome as well.
Though, the catch here remains the fact that you can only use one in Metro, which will be your default one. For those who are not aware, Metro is a touch friendly way of interacting with Windows 8 which is tailor made for tablets though the same can be used on desktops as well with the help of mouse and keyboards. The Windows 8 OS is supposed to be released some time later this year.
It would be interesting to see how the Windows 8 tablets perform against the iPads and if at all Nokia would jump into the tablet space to compete against Apple's iPad.