Micromax has once again revamped its brand identity, by revealing a new logo alongside a slew of new launches. A total of 19 products are to be launched in an event in New Delhi, which includes smartphones, laptops, TVs and tablets. However, the hero of the show has been the just announced in the form of Micromax Canvas 6 and the 6 Pro. As expected the two devices are identical, with the 6 Pro improvising on key features that the Canvas 6 has to offer.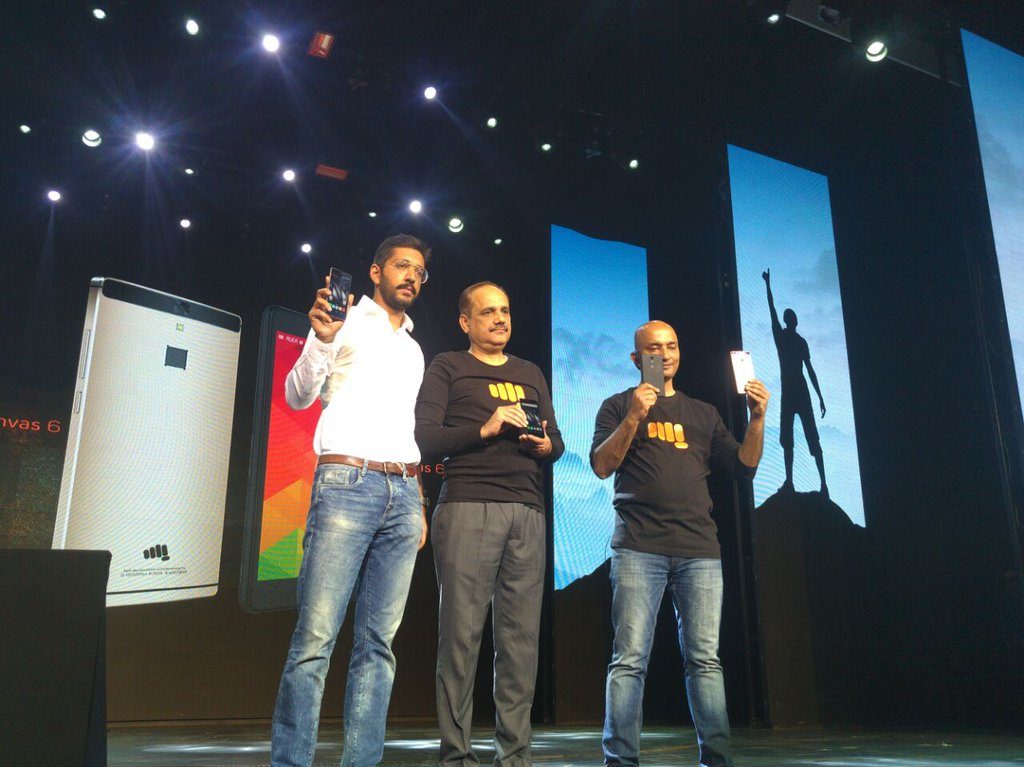 Let's quickly jump into the specifications of the new flagships from Micromax:
Both the devices have a solid build with the Canvas 6 coming in an all metal chasis. At the first look, the Canvas 6 device looks very similar to the Nexus 6P with a visor like look around the centrally located camera module. Both the devices feature a 13MP rear camera and a 5MP front facing snapper. The screen is a full HD 5.5 inch panel, while the battery beneath it is 3000 mAh. There is no fingerprint scanner on the Canvas 6 Pro, and it comes with a polycarbonate body. The Canvas 6 will come in Gold color, while the 6 Pro will be available in black.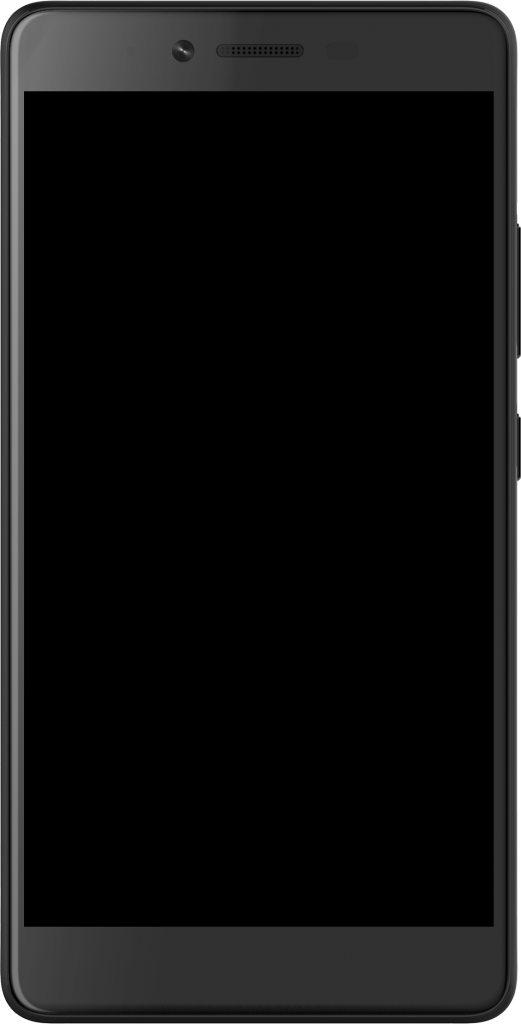 The Canvas 6 Pro features a Helio 10 chipset and comes with 4GB RAM and 16 GB internal storage with a Micro SD card thrown in there. The Canvas 6 on the other hand comes with a Quad Core chipset with 3GB RAM and 32 GB memory. Both the devices feature Android 5.1 out of the box with Around UI on top of it. Also common to both is that they are Dual SIM phones with 4G LTE connectivity. You can already go ahead and pre-order the 6Pro at least from the Micromax website.